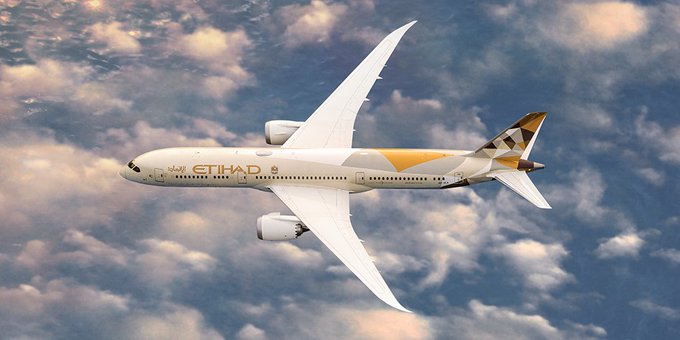 File Pic
Etihad Airways will resume passenger flights from Abu Dhabi to the Moroccan cities of Casablanca and Rabat.
Starting September 19, the carrier will operate flights three times a week from the capital to Casablanca.
This service will be followed by direct flights between the two capitals, Abu Dhabi and Rabat, on October 28, the airline said in a statement on Saturday.
The addition of Casablanca and Rabat brings the national carrier's global network to 58 destinations.