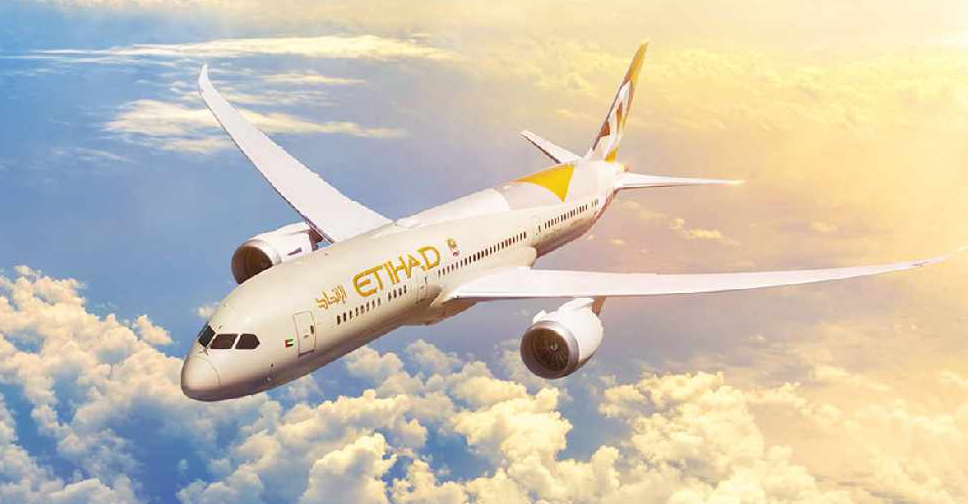 Twitter/(@etihad)
Etihad Airways will be resuming flights to 15 cities from mid-July.
According to the national carrier, the destinations include Male, Amman, Manchester, Cairo and seven cities in India.
Etihad clarified that the new flights will be subject to international restrictions being lifted and the reopening of individual markets.
It said that as of July 16, it will be operating flights to 40 destinations across the world.
The carrier is also set to fly from Abu Dhabi to the Maldives as tourism reopens in the Indian Ocean archipelago on July 15.
Etihad will resume flights to these destinations from Thursday, July 16:
Amman
Cairo
Dusseldorf
Istanbul
Manchester
Munich
Belgrade
Bengaluru
Kozhikode
Mumbai
Chennai
Hyderabad
Kochi
Delhi
Male