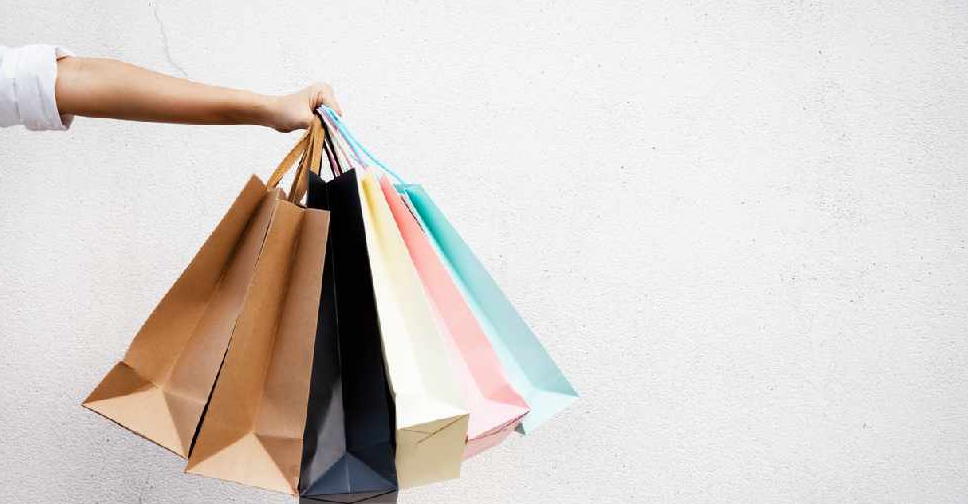 iStock [illustration]
Etihad Airways has partnered with Majid Al Futtaim to treat its loyal members to enjoy more lifestyle and travel rewards.
Members can now transfer their points and miles between the Etihad Guest loyalty programme and Majid Al Futtaim's SHARE programme, which is available at 2,300 Majid Al Futtaim shopping, hospitality, leisure and entertainment outlets.
"This makes Etihad Guest the true lifestyle programme of choice within the UAE, and allows members of both schemes to collect miles on their daily activities which can be used for their upcoming travel plans," observed Yasser Al Yousef, Vice President Commercial Partnerships at Etihad Aviation Group.
Kashmira Motiwalla, Loyalty Lead at Majid Al Futtaim – Holding, said: "Our new partnership with Etihad Guest is fuelled by our obsession to provide our customers with world-class experiences inside and outside of the Majid Al Futtaim ecosystem.
"This partnership is an organic extension of our value proposition, showing our appreciation to our loyal customers, and enabling us to further sharpen seamless offerings within our lifestyle rewards programme.
"This new partnership stems from the notion of 'everyday' to 'everywhere', wherein the points members use every day can now take them everywhere in the world and vice versa."
To benefit from this partnership, customers can link their SHARE and Etihad Guest accounts and easily transfer points and miles between both accounts. Accounts can be linked through the SHARE app or by logging into the Etihad Guest account online.
For every 5 Etihad Guest Miles, members will receive 1 SHARE point. SHARE points can be transferred to Etihad Guest Miles at the conversion rate of 1.5 Etihad Guest Mile for every 1 SHARE point.