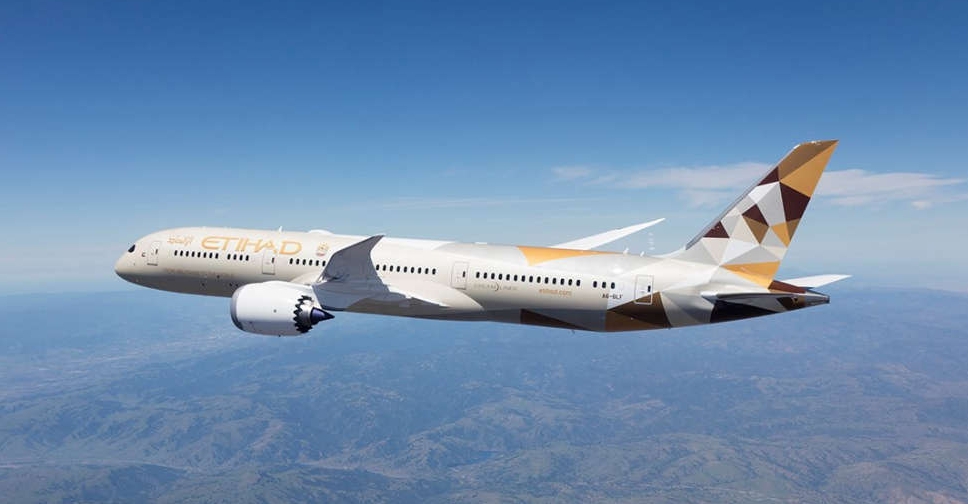 The airline has taken a major step towards decarbonising flights through reducing its carbon emissions.
The UAE's national carrier is the first commercial airline to sign an agreement with World Energy, a carbon-net-zero solutions provider.
The move is significant as it will enable the airline to achieve its net zero goals.
Working together, both companies powered the first net-zero flight using Sustainable Aviation Fuel (SAF) via a Book & Claim system.
This was accomplished by displacing approximately 26,000 gallons of petroleum-based jet fuel through the use of net-zero equivalent gallons of World Energy's SAF at Los Angeles International Airport (LAX).
The result was the elimination of approximately 250 metric tons of carbon related to Etihad's regular routing flight from Washington Dulles to Abu Dhabi during COP27.
The NetZero flight is the latest in a series of "EcoFlight" tests since Etihad launched its Greenliner programme in 2020, each one testing and proving a series of concepts.