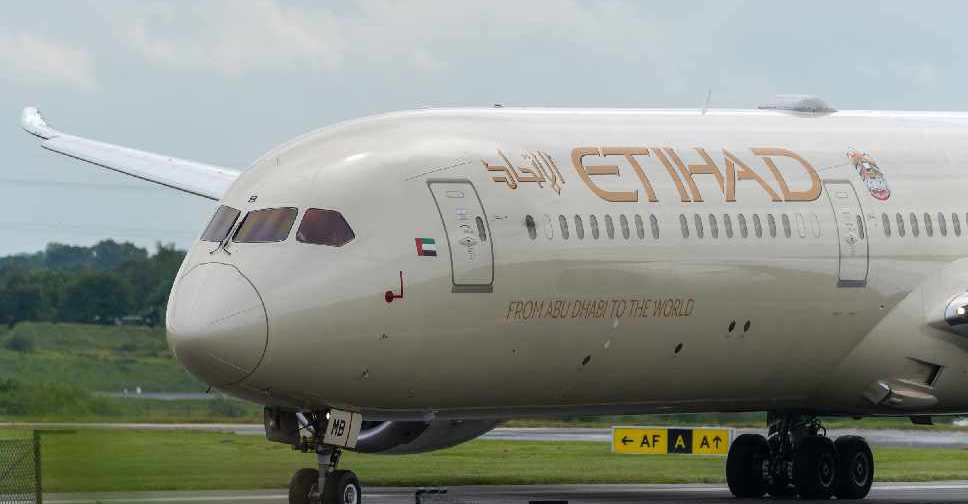 iStock
Etihad Airways has introduced a cash bonus incentive to attract travellers to plan ahead.
The UAE national carrier's new deal allows passengers to gain 50 per cent additional credit on their travel vouchers purchased between June 10 and June 24.
This means, travellers who buy a AED1,000 voucher, will get AED 500 in bonus.
These vouchers can be redeemed on flights taken within the next two years, and can be used to pay for extras, such as seat selection or extra baggage allowance.