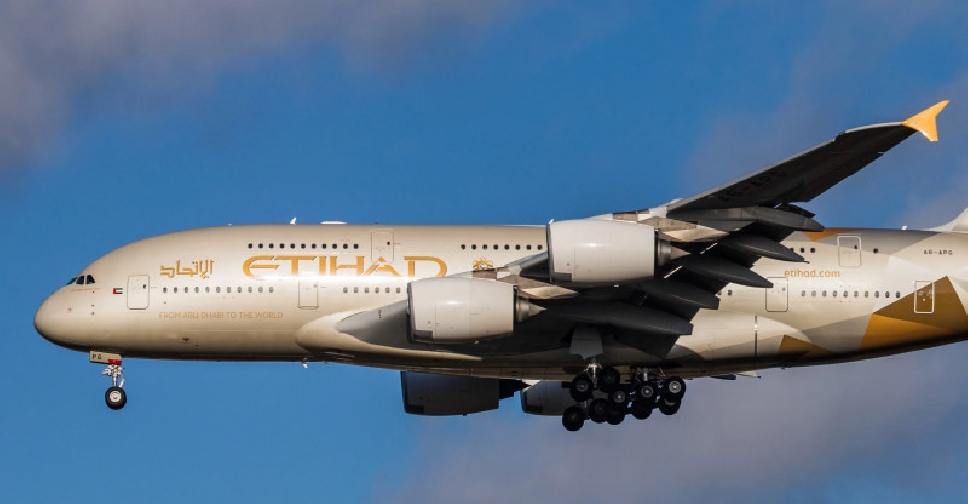 iStock
Etihad Airways is introducing a credit system in light of COVID-19 so travellers can delay or cancel plans.
Etihad Credit will allow passengers free cancellation and is offering the original value of their booking to be used as credit towards their next trip.
It's available for all passengers who have booked to travel before June 30. They have until September 30 to rebook their trip, for travel until December 31 – any ticket, any fare type, any Etihad destination. Any fare difference from the original ticket price will be charged.
"As the situation around the novel coronavirus, COVID-19, continues to evolve, these new measures will provide maximum flexibility and ensures guests that need to travel, do so safely and conveniently," Robin Kamark, Chief Commercial Officer, Etihad Aviation Group, said in a statement.
"In these unprecedented times, we understand that some of our guests are either unable to, or choose not to travel and it is our responsibility to help them as much as possible."
Passengers can visit the Etihad Airways website for all the details.