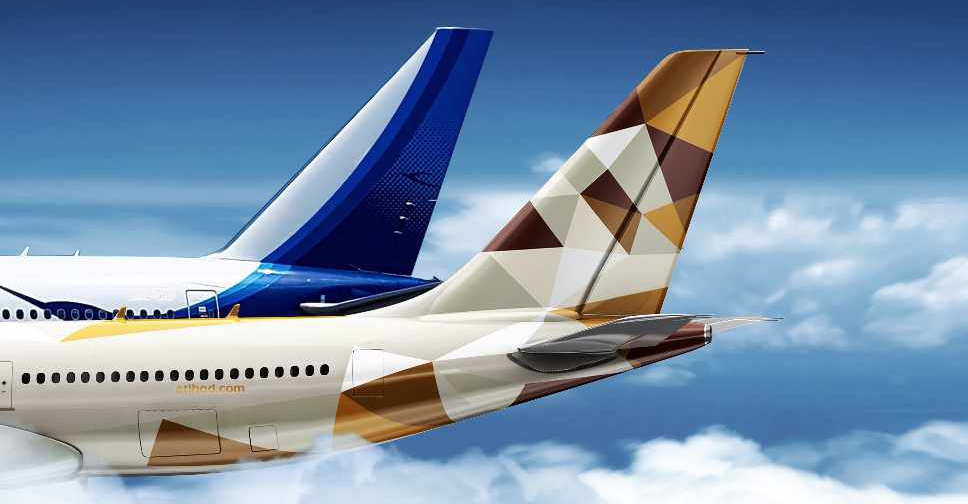 Supplied
The UAE's national airline, Etihad Airways, has signed a codeshare partnership with Kuwaiti flag carrier, Kuwait Airways.
Subject to regulatory approvals, Etihad will place its 'EY' code on Kuwait Airways operated flights from Abu Dhabi to Kuwait, Najaf and Dhaka.
In turn, the Kuwaiti carrier will place its 'KU' code on Etihad flights from Kuwait to Abu Dhabi, Belgrade, Casablanca, Rabat, Khartoum, Johannesburg, Lagos, Nairobi, Male in the Maldives, and Mahe in the Seychelles.
The partnership is valid on bookings effective December 22, 2019, for travel from January 5, 2020.
Tony Douglas, Group Chief Executive Officer, Etihad Aviation Group, said: "This gives Etihad unprecedented access to important markets not served by Etihad, particularly to Iraq and Bangladesh, where we have significant point-to-point and transfer traffic, and complements our existing services to cities such as Istanbul, enabling us to now offer flights to the city's secondary gateway."
Etihad Airways currently operates five return daily flights between Abu Dhabi and Kuwait, while Kuwait Airways serves Abu Dhabi with a daily service.
Kamel Al-Awadhi, Chief Executive Officer of Kuwait Airways, said: "The codeshare partnership will give customers the simplicity of purchasing connecting flights on both airlines using one reservation, guaranteeing a seamless experience throughout their entire journey."