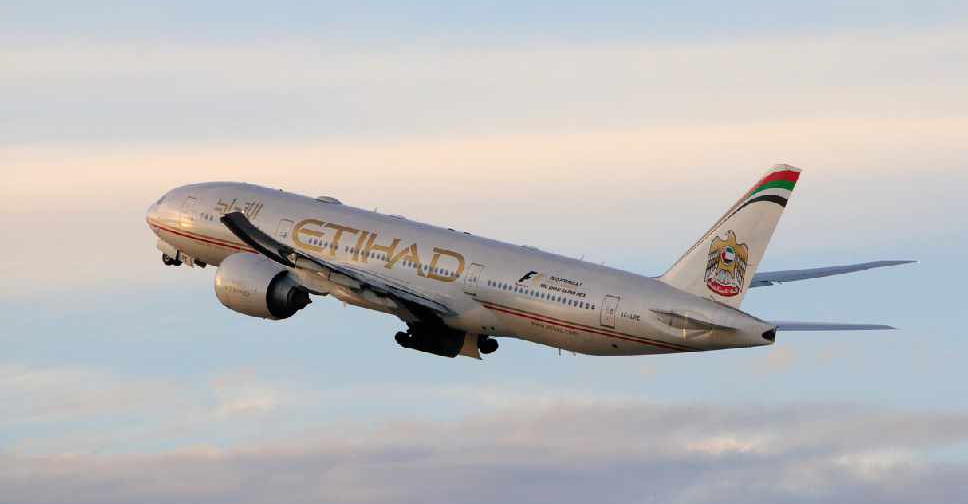 iStock/Laser1987
UAE national carrier Etihad Airways has made it to the list of top 20 safest airlines to fly in 2020.
That's according to the list released by AirlineRatings.com, a safety and product rating website, which put Eithad at number four.
Two other UAE airlines also made it to the list, with Emirates at sixth position and Air Arabia in the list of top 10 low-cost carriers.
Qantas was named the safest airline for 2020.
As many as 405 airlines monitored by AirlineRatings.com were ranked based on factors including, audits from aviation's governing bodies, airline's crash and serious incident record, fleet age, financial position and pilot training and culture.
The top 20 are: Qantas, Air New Zealand, EVA Air, Etihad, Singapore Airlines, Emirates, Alaska Airlines, Qatar Airways, Cathay Pacific Airways, Virgin Australia, Hawaiian Airlines, Virgin Atlantic Airlines, TAP Portugal, SAS, Royal Jordanian, Swiss, Finnair, Lufthansa, Aer Lingus and KLM.
Top 10 safest low-cost airlines (in alphabetical order) are: Air Arabia, Flybe, Frontier, HK Express, IndiGo, Jetblue, Volaris, Vueling, Westjet and Wizz.