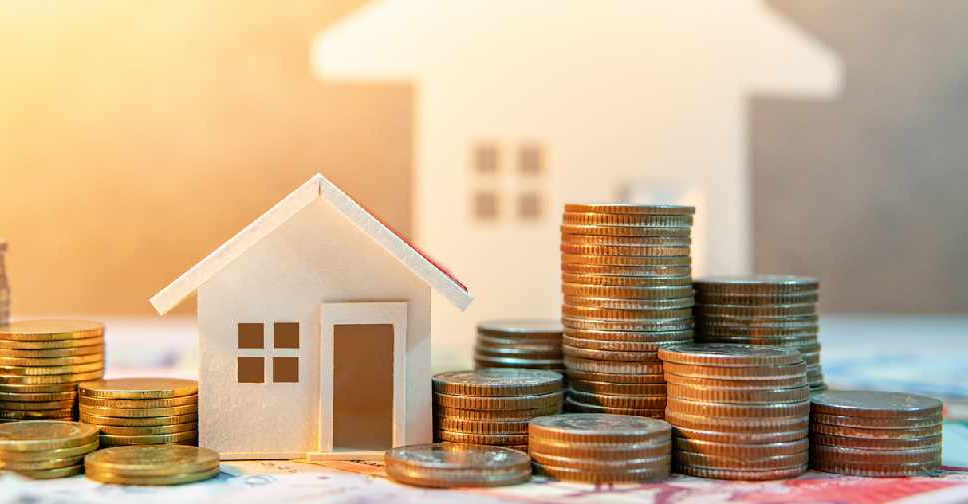 iStock
Housing loans and grants worth AED 2.78 billion will be given to more than 1,900 citizens in Abu Dhabi.
This is the second batch of housing loans for the year and will benefit 1,500 Emiratis.
Meanwhile, 476 retired low-income individuals will be exempt from paying the loan back.
The new orders come under the directives of President His Highness Sheikh Khalifa bin Zayed Al Nahyan and His Highness Sheikh Mohamed bin Zayed Al Nahyan, Crown Prince of Abu Dhabi and Deputy Supreme Commander of the UAE Armed Forces.
Under the directives of Khalifa bin Zayed, Mohamed bin Zayed has ordered the disbursement of AED2.78bn in housing loans, and the exemption of retirees from loan repayment, to be granted to 1976 UAE nationals within #AbuDhabi. pic.twitter.com/vHFawZi8Sq

— مكتب أبوظبي الإعلامي (@admediaoffice) July 27, 2020