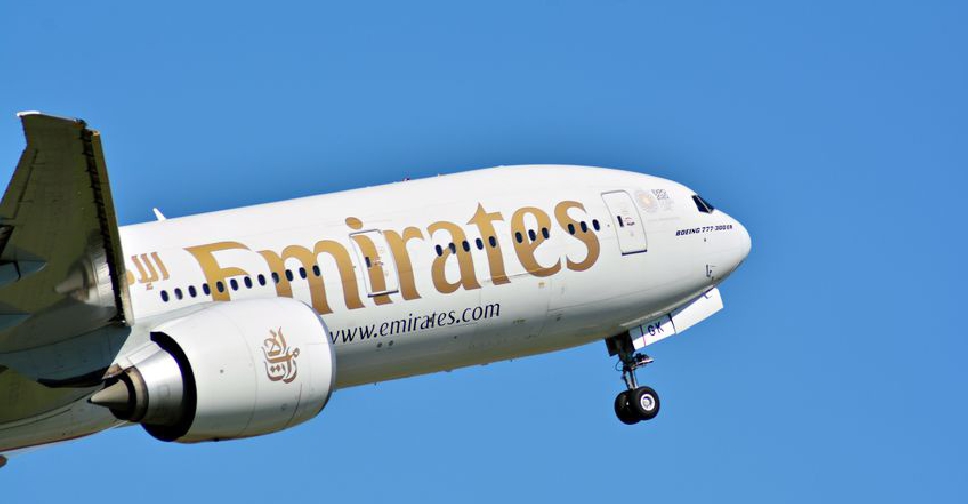 iStock [illustration]
Emirates Airline has suspended several flights to India, Pakistan, Australia and New Zealand due to travel restrictions in place over the coronavirus outbreak.
Starting Sunday, March 22, flights to the Indian cities of Chennai, Delhi, Hyderabad, Mumbai and Thiruvananthapuram will be suspended until March 28. Meanwhile, services to Ahmedabad, Bengaluru, Kochi, Kolkata will be cancelled from March 23.
Flights to Australian cities - Brisbane and Melbourne - will stop operating from March 29 till June 30, while services to Christchurch and Auckland in New Zealand will be suspended during the same period.
Services to Pakistan's Islamabad, Karachi, Lahore and Peshawar will be cancelled from March 22 until further notice.
The airline's Dhaka and Colombo routes have also been impacted.
Passengers are being urged to head to the carrier's official website to get a detailed list of the changed schedules.
Here's a list of latest flight suspensions:
Abuja: From 23 March – until further notice
Adelaide: From 23 March – 20 May
Athens: From 23 March- 30 June
Bali: From 29 March – 30 June
Brussels: From 26 March – 30 June
Buenos Aires (via Rio de Janeiro): From 25 March – 20 May
Cebu/Clark: From 29 March- 30 June
Chicago: From 27 March – 30 June
Conakry: From 22 March – 19 May
Dakar (via Conakry): From 22 March – 19 May
Durban: From 24 March – 20 May
Dusseldorf: From 23 March – until further notice
Edinburgh: From 25 March – 30 June
Entebbe: From 23 March – 23 April
Frankfurt: From 23 March – until further notice
Geneva: From 23 March – 30 June
Hamburg: From 23 March – until further notice
Hanoi: From 23 March – 30 June
Harare (via Lusaka): From 20 March – 20 May
Ho Chi Minh: From 25 March – 30 June
Houston: From 27 March – 30 June
Kabul: From 26 March – 30 June
Lagos: From 23 March – until further notice
London Stansted: From 25 March – 30 June
Luanda: From 22 March – 20 May
Lyon: From 23 March – until further notice
Mauritius: 25 March – 30 June
Moscow: From 30 March – 30 June
Munich: From 23 March – until further notice
Muscat: From 22 March – 05 April
New York EWR: From 24 March – until further notice
New York JFK: From 24 March – until further notice
Newcastle: From 25 March – 30 June
Nice: From 23 March – until further notice
Orlando: From 24 March – 30 June
Osaka: From 26 March – 30 June
Oslo: From 28 March – 30 June
Paris: From 23 March – until further notice
Phnom Penh (via Bangkok): From 29 March – 30 June
Phuket: From 29 March – 30 June
Prague: From 25 March – 30 June
Rio de Janeiro: From 25 March – 20 May
Saint Petersburg: From 30 March – 30 June
San Francisco: From 29 March – 30 June
Santiago (via Rio de Janeiro): From 25 March – 20 May
Seattle: From 26 March – 30 June
Sialkot: From 22 March – until further notice
Stockholm: From 26 March – 30 June
Vienna: From 23 March – 30 June