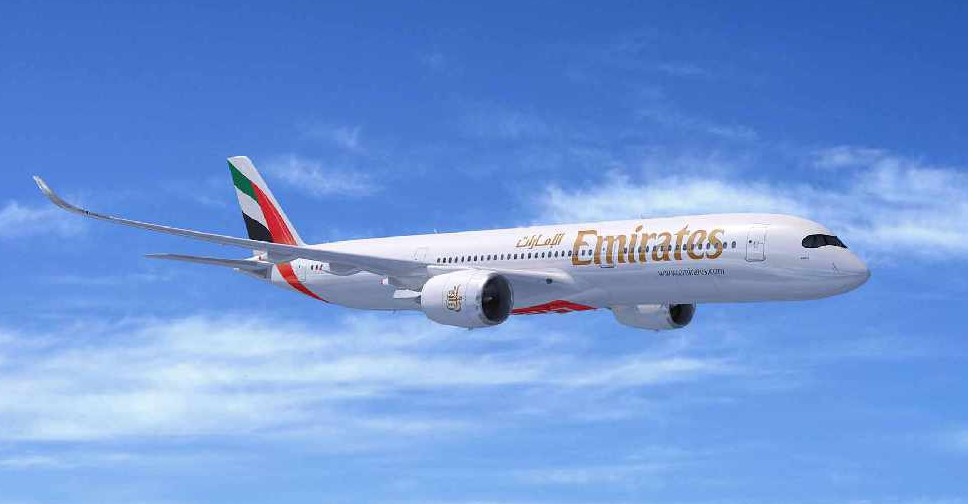 Supplied
Emirate Airline has confirmed an order for 50 Airbus A350 wide-body jets at the Dubai Airshow.
The deal is said to be worth $16 billion (around AED 59 Billion).
Deliveries of the new aircraft are expected to begin in 2023.
The newest generation A350 powered by Rolls Royce engines promise 25 per cent lower operating costs, as well as 25 per cent reduction in fuel burn and CO2 emissions compared with previous-generation competing aircraft.

Sheikh Ahmed bin Saeed Al Maktoum, Chairman and Chief Executive of Emirates Airline and Group, said: "Complementing our A380s and 777s, the A350s will give us added operational flexibility in terms of capacity, range and deployment."