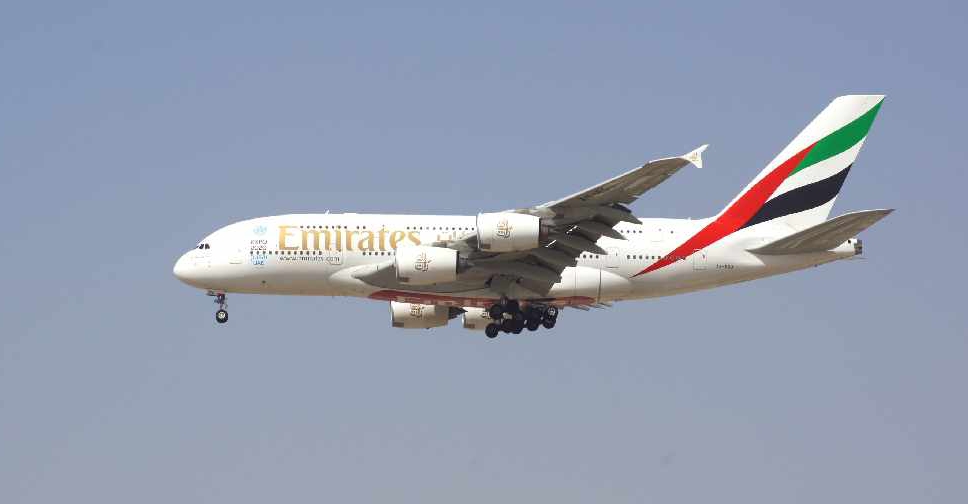 123 RF / milesaorund
Emirates Airline and flydubai's loyalty programme has reached 25 million members.
The Divisional Senior Vice President of Emirates Skywards has told Dubai Eye 103.8's Business Breakfast that five million people joined in the last 18 months alone.
Meanwhile, around 800,000 members were added as a result of flydubai's loyalty programme merging with Emirates'.
Dr. Nejib Ben-Khedher explains where the major growth markets are.