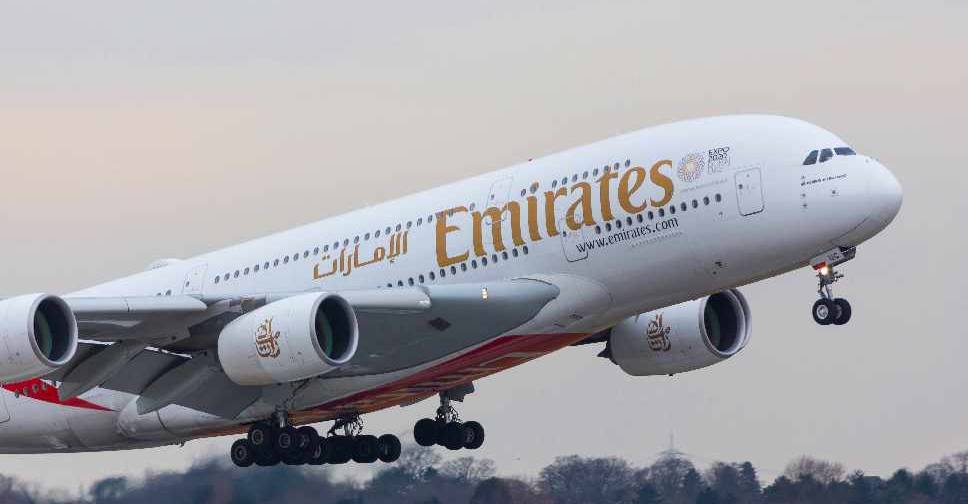 istock/Teka77
Emirates Airline has warned its travellers of COVID-19 related phishing emails and scams.
According to an announcement on the Dubai-based carrier's website, it has been recently alerted of phishing attacks that contain "Your flight is cancelled: collect your refund" as the subject line for the email sent to its customers.

Emirates has confirmed that these emails are fake and advised passengers to avoid responding or clicking on any links provided in the email in order to protect their personal data.

The airliner has also clarified that all official emails containing flight details or updates will only be sent from one of two email addresses, which are emirates@e.emirates.email or do-not-reply@emirates.email.