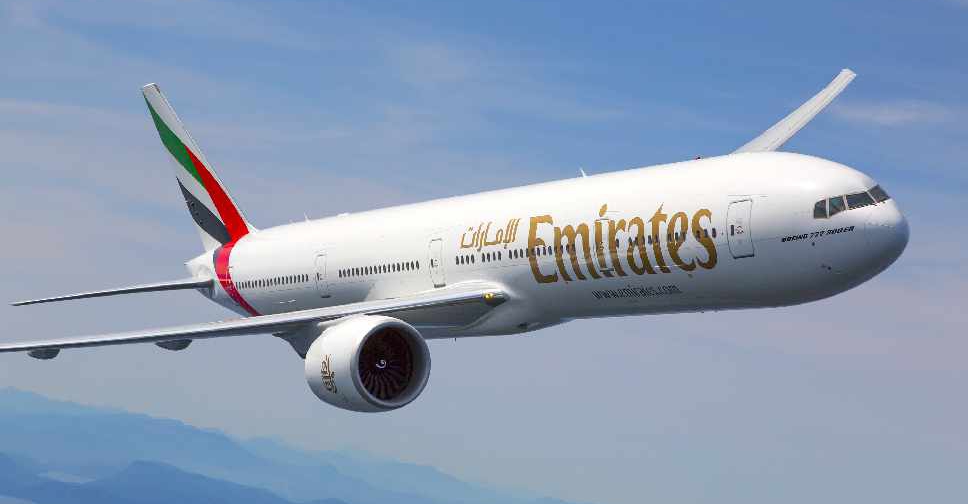 Supplied
Emirates Airline has announced that it will resume flights to and from six new destinations.
According to the Dubai-based carriers, these include Geneva from July 15, Los Angeles from July 22, Dar es Salaam from August 1, Prague and Sao Paulo from August 2 and Boston from August 15.
This will take the airline's network to 58 cities by mid-August, which include 20 destinations in Europe and 25 in the Asia Pacific.
Emirates customers travelling between the Americas, Europe, Africa, Middle East, and Asia Pacific, can also book convenient connections via the airline's hub in Dubai.
Travellers are also being advised to check the carriers revised booking policies to make sure that all requirements have been fulfilled.