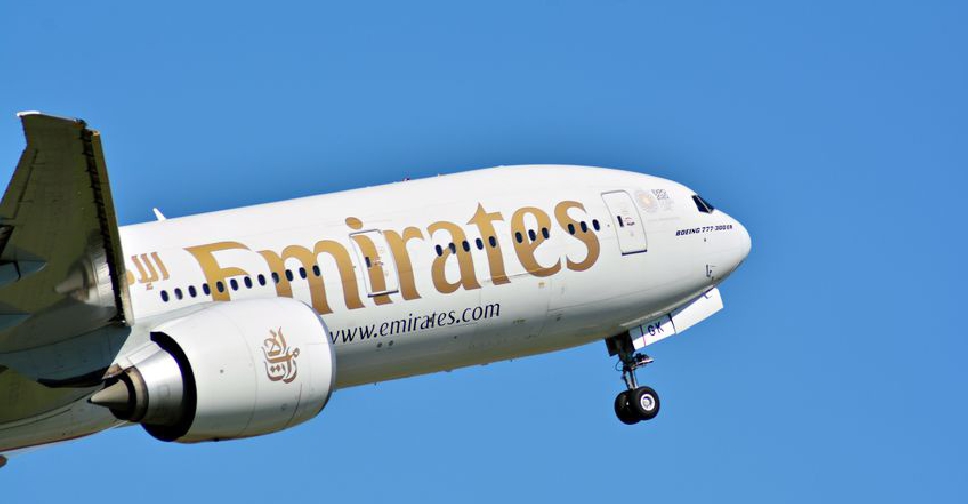 Emirates has announced it's increasing its daily flights to Hong Kong from November 1.
The additional flight will see the airline fly three times a day, two of which go direct and one via Bangkok.
In a statement on the airline's website, the carrier said it is "increasing services to 21 flights per week to meet market demand and offer customers greater flexibility, choice, and connectivity.
"With the third scheduled service, Emirates will now operate two daily direct flights to the city in addition to a third daily service via Bangkok, allowing customers to have more choice of timings to suit their travel plans.
"The additional daily frequency between Hong Kong and Dubai will operate as EK382/383 in a 3-class configuration, offering seats in First Class, Business Class and Economy Class."