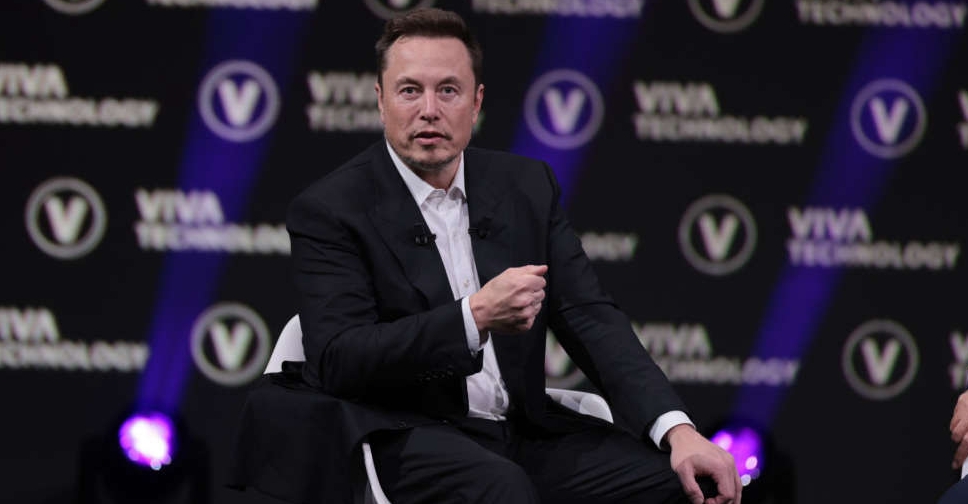 Elon Musk has announced plans to introduce a subscription model for users of social media platform X, formerly known as Twitter, in a bid to tackle "vast armies of bots".
During a live-streamed discussion with Israeli Prime Minister Benjamin Netanyahu around the risks of artificial intelligence, Musk said a paywall would help the social media platform counteract the proliferation of bots.
While he did not disclose details about the subscription cost, he did reveal that the platform boasts 550 million "monthly users" who generate between 100 million to 200 million daily posts.
Musk, who also owns Tesla and SpaceX, acquired Twitter for around $44 billion in late October.
He introduced an $8 monthly subscription fee for users for a verified blue tick, a 50% reduction in adverts, prioritised post rankings and the ability to post longer text and video messages.