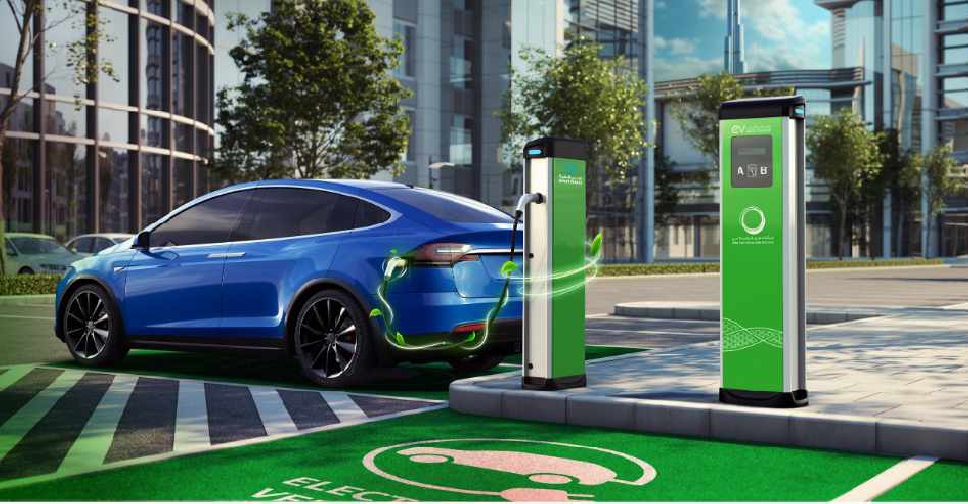 WAM
Dubai has seen an increase in registered electric vehicles in the emirate, thanks to perks like free parking and charging facilities. 
As of February, electric vehicles within the Emirate increased to 2,473, while hybrid vehicles went up to 6,016 .
This brings the total number of registered green vehicles in Dubai to 8,489, with 3,210 customers benefitting from the EV Green Charger initiative as of March.
Launched by Dubai Electricity and Water Authority (DEWA), the EV Green Charger provides a network of charging pods across Dubai.
So far, there are 300 charging stations across Dubai, including within the region of Hatta.
DEWA has also installed two charging stations at the offices of Expo Dubai with plans to install 15 more stations.