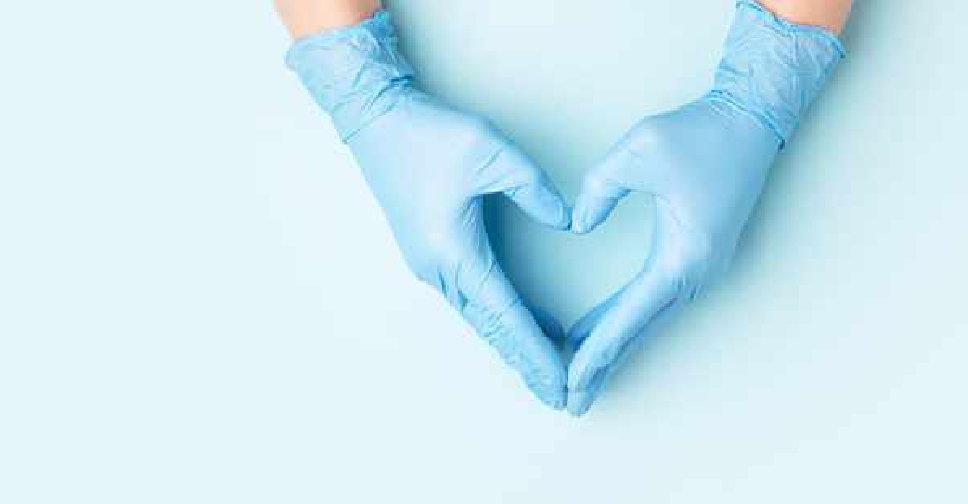 iStock
Frontline workers in the UAE are about to get more help to stay connected during the COVID-19 pandemic.
Etisalat and du are going to roll out special offers with the support of the Frontline Heroes Office.
The telecommunications providers will increase access to international calling and data services for specific customers.
The plan has been endorsed by the Frontline Heroes Office to help key professionals overcome the challenges they face while serving the country.
All frontline professionals on the Office's official Registry will be eligible to sign up for the new offers.