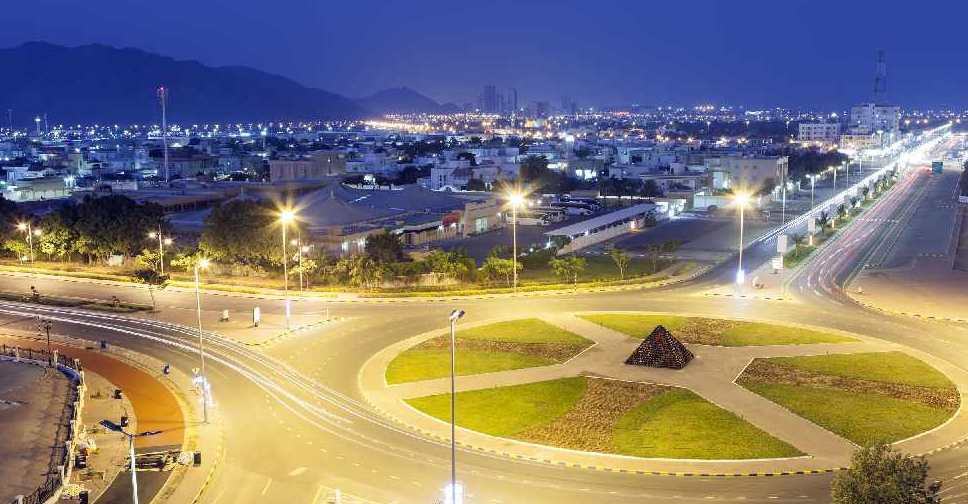 123 RF / philipus
A total of AED 1 billion have been approved for infrastructure projects in Fujairah, and another AED 400 million for a residential complex in Khor Fakkan.
They're part of the Ministry of Infrastructure Development's five-year plan for the UAE's eastern coast.
His Highness Sheikh Mohammed bin Rashid Al Maktoum, Vice President and Prime Minister of the UAE and Ruler of Dubai, announced the projects during his tour of the region.
Sheikh Mohammed also reviewed the progress of education, healthcare and highway expansion projects being implemented in the region.
استكملنا اليوم جولاتنا الميدانية في ربوع الوطن ... معتمدين مليار درهم لمشاريع البنية التحتية في إمارة الفجيرة .. ومجمع سكني بقيمة ٤٠٠ مليون درهم في خورفكان ... بالاضافة لمدارس ومراكز رعاية صحية وطرق داخلية ومباني مجتمعية في الساحل الشرقي لدولة الامارات . pic.twitter.com/OsxJP5iSoR

— HH Sheikh Mohammed (@HHShkMohd) March 5, 2019