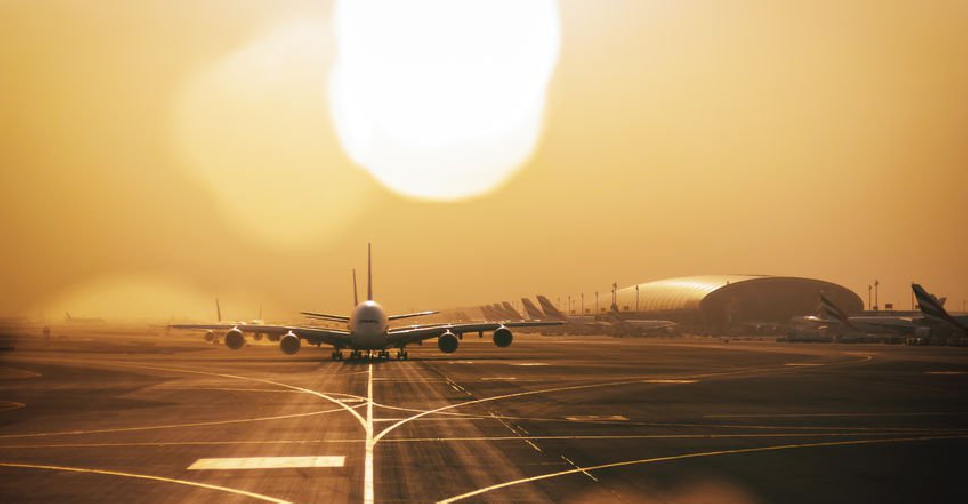 123rf
Dubai World Central (DWC) will handle around 800,000 passengers over the next 45 days, while one of the runways at DXB is closed for repairs. 
That's roughly as much traffic as the new airport usually handles in a year.
Sharing the details with ARN News, Paul Griffiths, the CEO of Dubai Airports, explained why the runway refurbishment work is essential for DXB.
Several flights will be re-routed to DWC due to the closure of DXB's southern runway from 3:00 pm on Tuesday.
Griffiths says authorities have put in place elaborate arrangements to ensure a smooth travel for passengers.