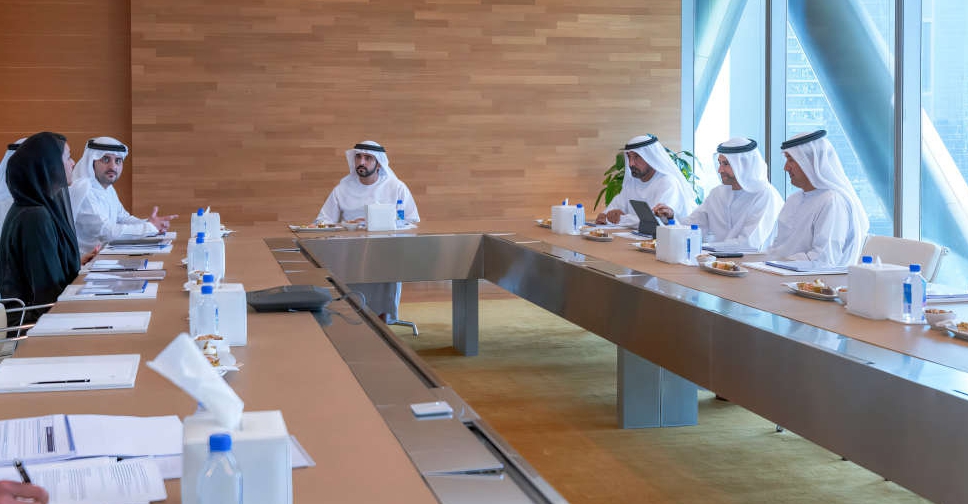 The Investment Corporation of Dubai (ICD) generated record revenues of AED 121.1 billion and net profits of AED 14.8 billion during H1 2022, dwarfing last year's first-half earnings.
All business segments of ICD, the principal investment arm of the Government of Dubai, contributed to this achievement.
The ICD's consolidated financial results for the six months ended 30 June 2022 were approved during a board meeting, chaired by His Highness Sheikh Hamdan bin Mohammed bin Rashid Al Maktoum, Crown Prince of Dubai, and in the presence of His Highness Sheikh Maktoum bin Mohammed bin Rashid Al Maktoum, Deputy Ruler of Dubai and Vice-Chairman of ICD.
The Group's first-half revenues registered a 61 per cent increase while its profits grew more than 10 times compared to the same period last year.
"We are proud to record ICD's best-ever financial performance during the first half, highlighting Dubai's position as one of the world's most dynamic, resilient, and future-ready cities," said Sheikh Hamdan.
"We will continue to foster innovation to set new benchmarks and enhance Dubai's global competitiveness and its status as the world's premier business and investments hub," he added.
Chaired by @HamdanMohammed in the presence of @MaktoumMohammed, the Board of the Investment Corporation of Dubai (ICD) approves ICD's consolidated financial results for the six months ended 30 June 2022.https://t.co/ixeb104Ikq pic.twitter.com/Fv7NCeYfp9

— Dubai Media Office (@DXBMediaOffice) November 30, 2022
The Group, mandated with the management of the Government of Dubai's portfolio of commercial companies and investments, witnessed a significant surge in travel and tourism activities, reflected in the growth in transportation and other segments, while its oil and gas revenues received a sizeable boost on the back of substantially higher international oil prices.
ICD's assets resumed their growth and reached a record AED 1.136 trillion on the back of a much higher level of activity overall.
The Group's liabilities were up marginally to AED 887.5 billion, while borrowings and lease liabilities slightly declined.
It share of equity increased by 4.8 per cent to AED 199.8 billion.
"Despite the challenging global economic outlook, ICD maintains a strong balance sheet, is confident of the growth potential of its businesses and will remain cautious and selective in how it deploys new capital whilst exploring new investment opportunities," said Mohammed Ibrahim Al Shaibani, Managing Director of ICD.