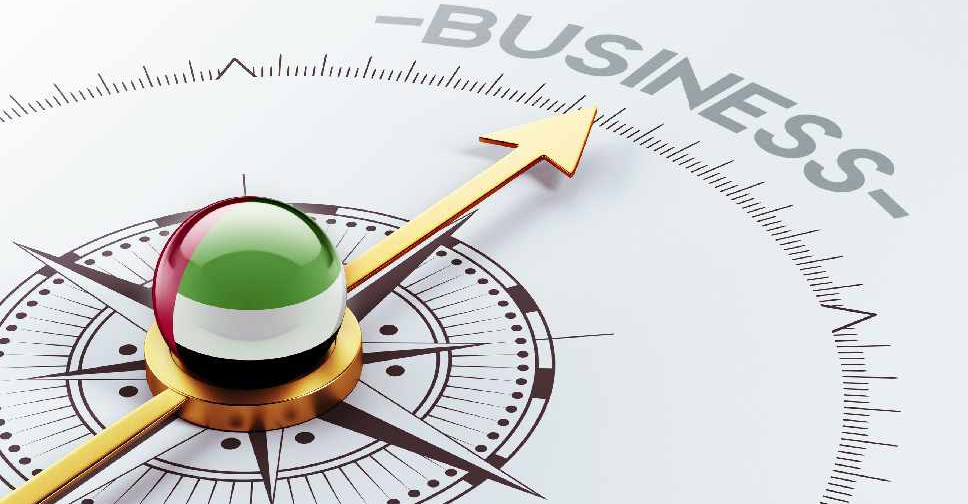 123RF
Dubai's economy grew 2.1 per cent year-on-year in the first half of 2019.
The emirate's gross domestic product (GDP) at constant prices reached AED 208.2 billion in the first six months of this year, according to data published by the Dubai Statistics Centre (DSC).
The growth was witnessed across all major economic sectors, with the wholesale and retail sector, which contributes 25.5 per cent to Dubai's GDP, growing 3.3 per cent and external trade registering a 17.7 per cent increase.
Transport and storage (6.2 per cent), hospitality (2.7 per cent) and real estate (2.1 per cent) industries were also major contributors to the growth, while financial and insurance activities saw a decline of 1.4 per cent.
Arif Al Muhairi, Executive Director of the DSC, said the flexibility of Dubai's economy and its business structure helped the emirate maintain its economic growth, despite the slowdown of the regional and global economy.