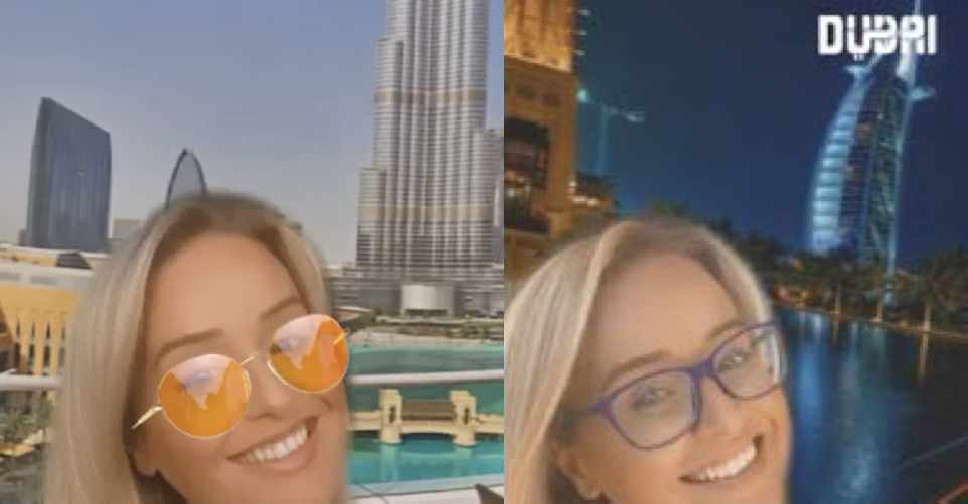 Supplied: DCTCM
Snapchat created four AR Snapchat Lenses to give users in UK and France the chance to take a virtual trip to Dubai.
The campaign allowed users to experience distinct virtual experiences in Dubai including the most prominent tourist attractions such as Burj Khalifa, Dubai Frame, Al Seef and Madinat Jumeirah.

CEO of Dubai Corporation for Tourism and Commerce Marketing, Issam Kazim said the Snapchat experience gave travel enthusiasts an incentive to plan their holiday in Dubai after it reopens to visitors on July 7.

"Dubai Tourism is delighted with the success of this creative partnership with Snapchat, which has helped sustain global interest and consideration for Dubai by reinforcing its position as a safe must-visit destination," said Kazim.
"Not only has this campaign spread positivity and happiness among travellers, but it has given them real motivation to plan for their next holiday to Dubai once the Covid-19 travel restrictions are eventually lifted," he continued.

More than 9.2 million people from the UK and France made virtual visits to unique Dubai landmarks within two weeks, exceeding expectations by more than 180 percent.
A study conducted after the campaign in May, showed around 30 per cent were thinking about visiting Dubai when the borders were reopened and when travel becomes available to all.