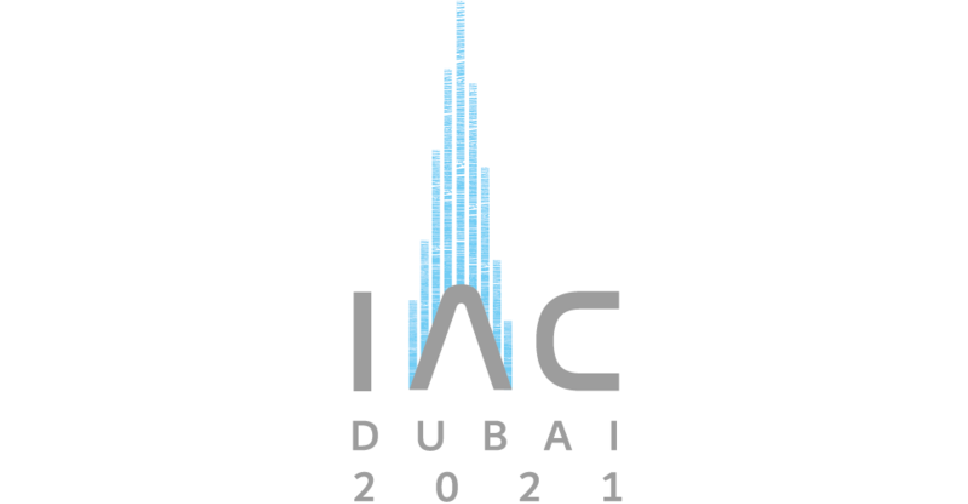 www.iafastro.org
Dubai is gearing up to host the world's largest space conference later this year.
The 72nd edition of the International Astronautical Congress (IAC) will run from October 25-29 at the Dubai World Trade Centre.
The UAE is the first Arab nation to host the event since its establishment in 1950.
It is being organised by the International Astronautical Federation (IAF) in collaboration with the Mohammed Bin Rashid Space Centre (MBRSC).
High-level stakeholders from space agencies and institutions around the world will gather under one roof to exchange information and ideas in the fields of space research and exploration.
The Congress will feature plenary events, keynote lectures, in-depth technical and special sessions and interactive workshops in addition to an exclusive global networking forum, social events and a space science exhibition.
"Having the UAE host the IAC after just a decade of space activity is a matter of pride, and an attestation of our commitment to keeping up with the latest technological developments and innovations," said Yousuf Hamad AlShaibani, Director General, MBRSC.
The largest space conference will be organised in the UAE this year. The International Astronautical Congress will exchange views on the space sector and pave the way for its future. Stay tuned for the event from 25-29 October 2021: https://t.co/YChMkDrGCU#IAC2021@iafastro pic.twitter.com/UkHnXQK67j

— IAC2021 (@IAC2021dubai) April 26, 2021