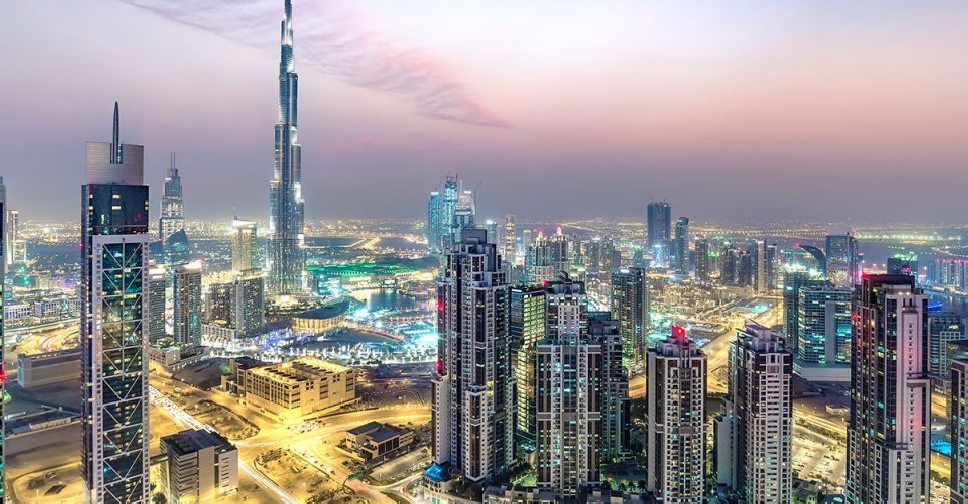 @wam/Twitter
Dubai Land Department has announced the launch of the second virtual edition of the International Property Show.
The 10-day event, hosted in partnership with Invest in Dubai Real Estate, will be held between November 11-20.
In collaboration with its virtual venue, Event10x, the programme will offer multilingual activities that include exhibitions, project presentations, and site tours.
"We see this programme as an opportunity to acknowledge our good relations with the KSA, Pakistan, China, India, Latin America, and Africa as well as recognise their contribution to Dubai's real estate market and in the global economy as a whole. Dubai's real estate market has a diverse investor database and sheltered different nationalities over the years," said Sultan Butti bin Mejren, Director General of Dubai Land Department.
Majida Ali Rashid, CEO, Promotion and Real Estate Investment Management Sector at DLD, said the event reflects the strength of Dubai's real estate market during COVID-19.
"Despite the pandemic, we continue to stay true to our commitment to provide opportunities to everyone in the real estate sector and propel business transactions even more. It is through our resilience that continues to further strengthen the city's competitiveness with the help of the latest technological innovations," he said.
"Dubai's real estate market continues to show clear signs of stability with agile commercial activities taking place across the emirate, competitive real estate prices, and an increasing number of real estate transactions."