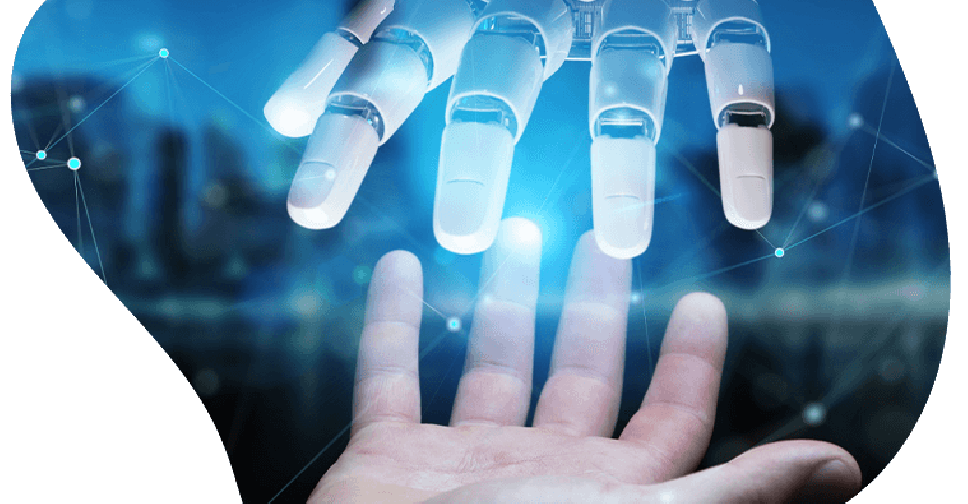 Healthcare Future Summit
The inaugural Healthcare Future Summit will be hosted by Dubai from December 6 to 8 featuring the world's leading specialists and providers.
The event is being organised by INDEX Conferences and Exhibitions - a member of INDEX Holding.
Under the theme "Bringing Healthcare Communities Together", the Summit will address the COVID-19 pandemic with a focus on patient care and treatment.
Other key topics include Patient Safety, Healthcare Regulators, Big Data in Healthcare, Future of Healthcare, Pharma in Healthcare, Innovation & Technology, Wellness & Medical Tourism, Healthcare Finance, and Startups Disrupting Healthcare: An Investment Opportunity.
Dr Louiza Chitour, Program & Partnerships Manager – Health at Plug and Play- Abu Dhabi Global Market said, "The need for new disruptive solutions in healthcare is on the rise, with COVID-19 acting as a catalyst. We would like to take the opportunity during the Healthcare Future Summit to showcase the role of innovation in addressing critical healthcare issues in the UAE and the wider MENA region.
"We hope to transform the industry and bring global and regional startups together with key stakeholders through our "Alliance to Fight COVID-19" initiative to move the innovation agenda forward and make value-based healthcare a reality."
Attending the summit is free of charge for healthcare professionals and students worldwide.
The sessions can be accessed via the App Store and Google Play.
While delegates attending the Summit can avail of 19.25 CME credit hours accredited by Dubai Healthcare City Authority- Regulatory.
The forum's sponsors are Janssen, a company by Johnson & Johnson, Sanofi Groupe, Plug and Play - Abu Dhabi Global Market - Accelerator Partner, ACCUMED- Healthcare Finance Partner, LOGICOM/CISCO and Philips.
It's supported by Dubai Health Authority, Dubai Healthcare City, Health Care Accreditation Council, International Hospital Federation, American Health Information Management Association, International Association of Medical Regulatory Authorities, and Healthcare Information and Management Systems Society, and in partnership with the Ministry of Health and Prevention.