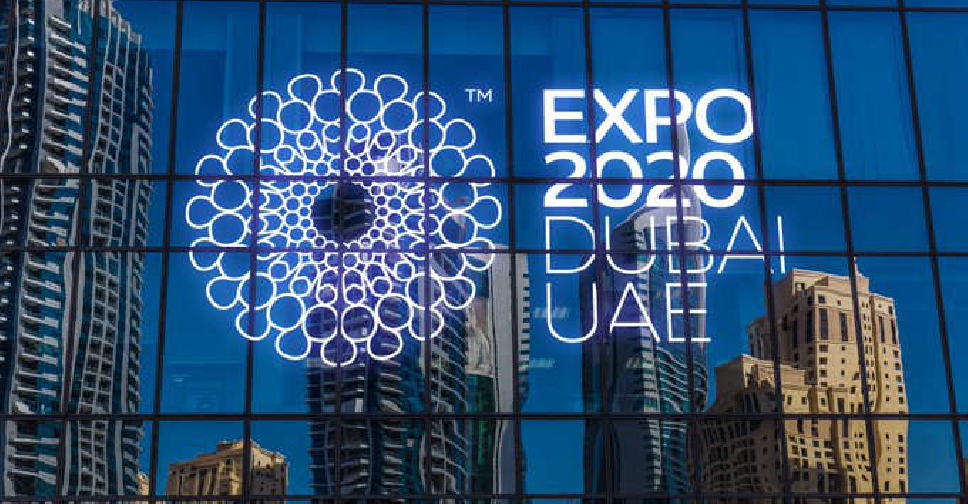 @DXBMediaOffice/ Twitter
RewirEd, the first of its kind global platform that seeks to reimagine the future of education, is set to host its flagship global education summit at Expo 2020 Dubai.
The RewirEd Summit will run from December 12-14 during the Knowledge and Learning Week at Expo 2020.
Led by Dubai Cares, the event will be held in close coordination with the UAE Ministry of Foreign Affairs and International Cooperation (MoFAIC).
Part of the broader RewirEd platform, which is set to attract around 2,000 participants, the summit, aims to collectively explore new approaches to education challenges and discuss a shared vision and concrete action plan to shape the future of education.
"Expo 2020 Dubai provides us with a unique opportunity to have a global conversation on the future of education, especially given the education disruption we have witnessed during the past 15 months due to the pandemic," said Dr. Tariq Al Gurg, CEO at Dubai Cares.
He added that the summit will not only tackle current global education challenges but also explore entirely new approaches to rewire education, so that children and youth everywhere can receive an education fit for the future.
"We have to be the first generation in history where every single child goes to school, but COVID-19 has set us back," Rt. Hon Gordon Brown, UN Special Envoy for Global Education and former Prime Minister of the UK, said, adding that it is time to develop not just some of the potential of some children, but all the potential of all children.
Key international organisations including UNICEF, UNESCO, UNHCR, the World Economic Forum (WEF), the Global Partnership for Education, Education Cannot Wait, the World Food Programme, Organisation for Economic Co-operation and Development, the World Bank and the Office of the UN Special Envoy for Global Education, have joined forces with the RewirEd Summit.
#Dubai gears up for RewirEd Global Education Summit to be held at @Expo2020Dubai. Registration for the Summit, to be held from 12–14 December 2021 at Knowledge and Learning Week at Expo, is now open.https://t.co/ZHsg94xXu8 pic.twitter.com/eJwtdxzMJl

— Dubai Media Office (@DXBMediaOffice) July 6, 2021