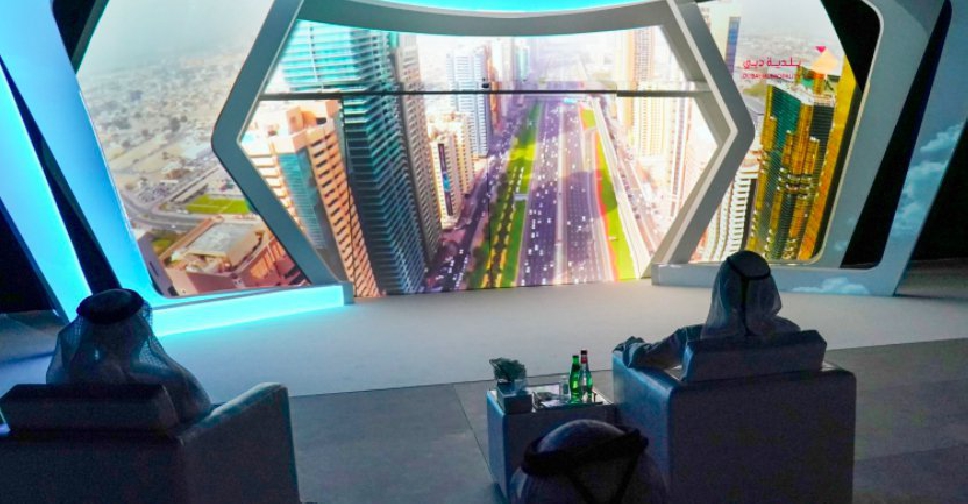 WAM
Dubai is set to develop new beaches and 8 million square meters of green spaces and parks as part of a new environmental and sustainability initiative worth AED 6.6 billion.
Taking to Twitter, His Highness Sheikh Mohammed bin Rashid Al Maktoum, Vice President and Prime Minister of the UAE and Ruler of Dubai, announced 29 projects that are aimed to "improve the quality of life" in the UAE.
It will see more spaces built for swimming, better running paths and longer cycling lanes.
An AED 500 million development plan has been set aside to develop one million square metres of beachfront area from Al Mamzar beach to Umm Suqeim 2.
The first phase will cover an area from Al Mamzar Creek to Al Mamzar Corniche, while the second will focus from Jumeirah Beach to Al Shorouq. The third phase will centre on Umm Suqeim.
"Providing a clean environment is at the heart of our efforts to advance the development and provide a high quality of life both now and in the future. We have adopted global best practices and implemented innovative projects to preserve our environment and protect the health and safety of people in the UAE," His Highness said.
واعتمدنا اليوم أيضا ٢٩ مشروعاً جديداً لإضافة ثمانية ملايين متر مربع من المساحات الخضراء والحدائق بقيمة ٢ مليار درهم ضمن مناطق دبي السكنية والتجارية ... نحن مستمرون في تطوير مدينتنا .. مستمرون في تطوير جودة حياتنا .. مستمرون في بناء مستقبلنا .. pic.twitter.com/2X8fSirIvM

— HH Sheikh Mohammed (@HHShkMohd) October 31, 2020
Sheikh Mohammed also reviewed the AED 4 billion waste-to-energy project that will be capable of generating 200 megawatts of energy annually and power as many as 135,000 residential units.
The first phase of the project is set to be completed in 2023 and the entire project ready by 2024.
His Highness was also briefed on the AED 100 million Ras Al Khor Wildlife Sanctuary development project that aims to increase wetlands by 20 hectares and expand green cover by planting 100-hectares of mangroves.
Sheikh Mohammed also reviewed a project to develop the first open garden on Al Mamzar Creek, which forms part of the AED 2 billion Green Dubai Project. It is set to be built over four years, beginning next year.