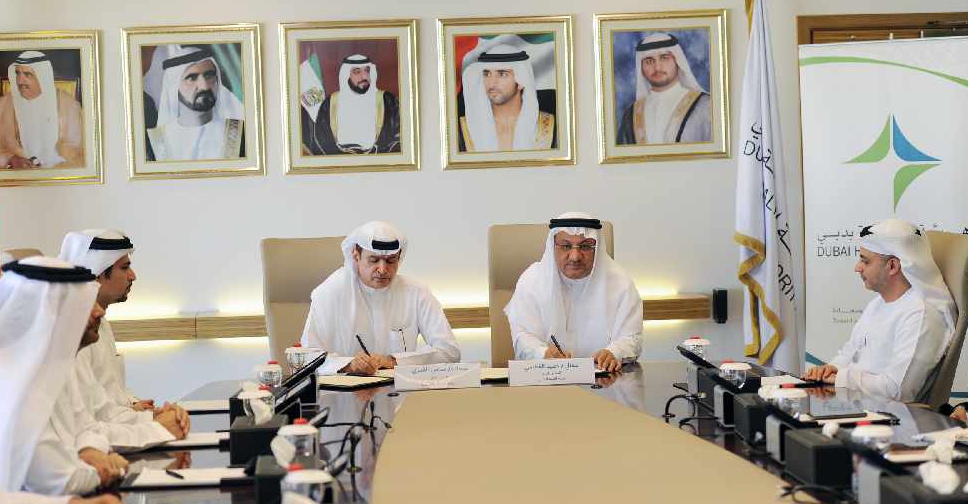 Supplied
Authorities in Dubai are taking further steps to boost investments in the medical tourism sector.
The Dubai Health Authority (DHA) has signed an agreement with the Department of Economic Development for this.
They will jointly promote opportunities in niche healthcare specialties and also protect investors' intellectual property rights.
Investors will be made aware of the local rules and they will have access to the latest data and research as well.
Dubai currently has 3,400 health facilities, which include hospitals and clinics.