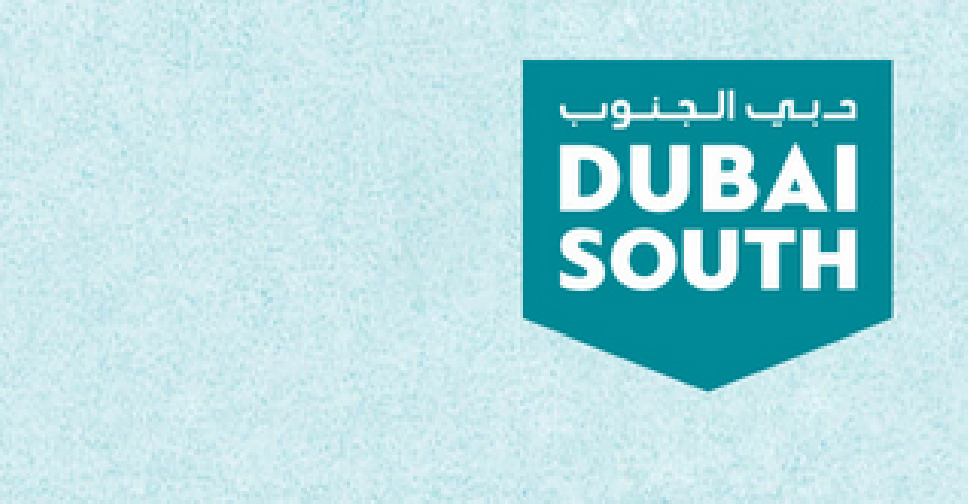 Dubai South Free Zone has announced a new economic stimulus package to support the business community in 2020.
Companies and individuals operating from the free zone will be offered flexible paymen plans with easy instalment schemes.
Dubai South also revealed that penalties resulting from late renewals and cancellations of contracts and licenses will be waived.
Existing customers will benefit from a 20 per cent discount on license fees renewals.
Meanwhile, new customers in the aviation, logistics and e-commerce sectors and the Business Park will be exempt from the first year license fees.
Earlier, the government of Dubai had announced a AED1.5 billion economic stimulus package in order to support companies and businesses.
The initiative aims to reduce the impact of the current global economic situation, affected by the COVID-19 outbreak, on businesses.