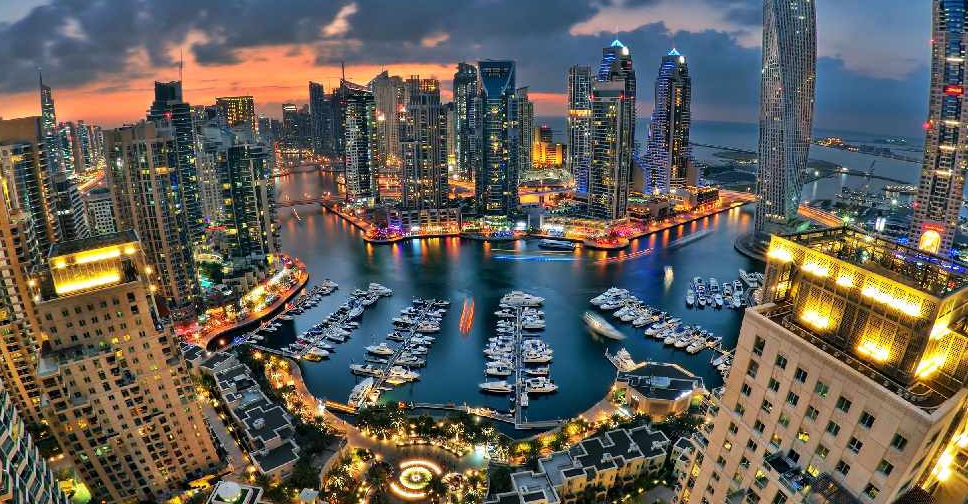 123RF
Dubai has set a new record for the highest volume of real estate transactions in a single day.
According to data from the portal Property Finder, 515 transactions worth over AED 888 million were registered on Sunday, November 24.
It's the highest since 2008 when data became publicly available.
The most expensive home registered on November 24 was a 5-bedroom penthouse in JBR, worth AED 33 million.
Off-plan units dominated sales transactions on that day, accounting for 387 out of the 515 deals.