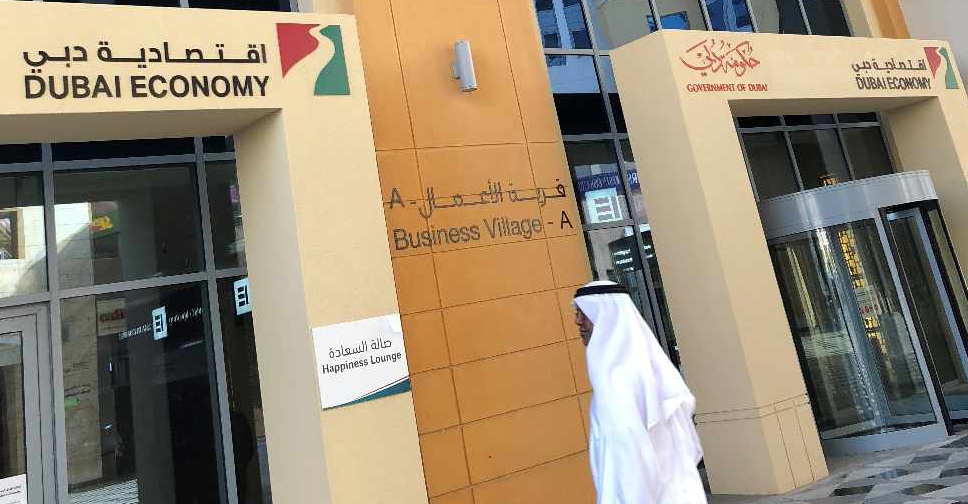 Supplied
Dubai issued more than 2,800 new business licences in April - that's a 60 per cent increase compared to the same period last year.
Nearly half of these were professional permits, 48 per cent were commercial and the rest were related to tourism and industries.
Bangladeshis, Indians, Pakistanis and Egyptians were the top nationalities who secured the licences, while Deira and Bur Dubai were the most sought-after locations.
The new licences also helped create 8,375 jobs.
Trade and repair services (34 per cent) accounted for the biggest share of the permits, followed by real estate, leasing and business services (27.8 per cent), community and personal services (11.6 per cent), and building and construction (11.2 per cent).