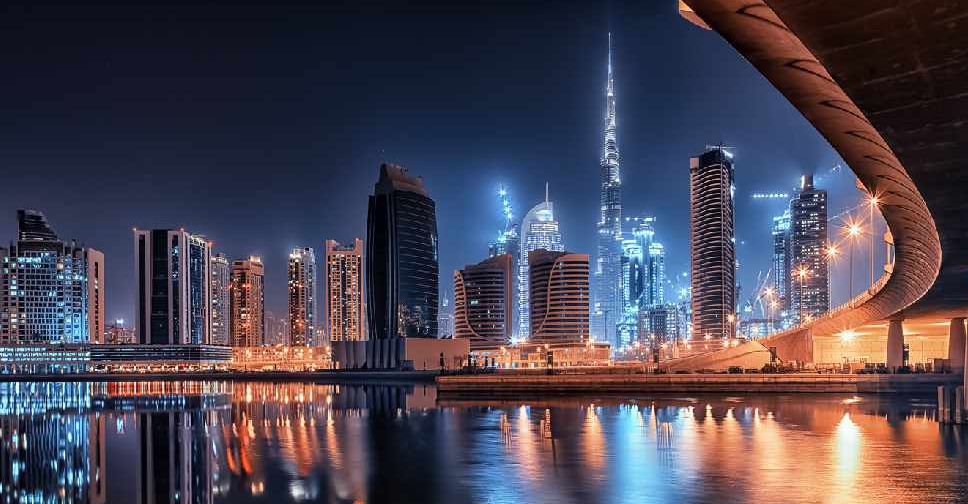 iStock [For illustration]
Dubai continues to lead the MENA region when it comes to global engagement levels, according to a study by management consultancy Kearney.
The emirate climbed four places to 23rd out of 156 urban centres on this year's Global Cities Index.
The report measures the global engagement levels of cities across five dimensions - business activity, human capital, information exchange, cultural experience and political engagement.
It also offers key insights into how COVID-19 and the resulting pandemic containment measures have impacted the engagement level of cities.
Dubai retains its top spot in the Index for the region, and is also ranked fourth globally in Cultural Experience, reflecting the city's relatively early reopening to international travellers, bolstered by strict testing requirements, a rapid rollout of vaccines and Bluetooth-enabled contact tracing.
New York, London, Paris and Tokyo held onto the top four spots on the Index.
Doha, ranked third in the region, saw the largest jump of any city on this year's Index, rising 15 places following the restoration of diplomatic relations between Qatar and its neighbouring countries, highlighting the importance of fostering regional relationships in addition to global ones.
Cairo is ranked fourth in the MENA region, followed by Riyadh.
The Saudi capital city leads in Human Capital in the GCC, where its strengths in attracting international talent and large foreign-born population contribute to the strong showing.
Overall, 21 cities in the MENA region rose six or more positions in the ranking compared to last year.
In terms of outlook, Abu Dhabi ranks fourth globally, a testament to the city's continued focus on providing accessible, high-quality healthcare and a commitment to reducing its environmental impact.
Dubai and Abu Dhabi also co-lead in the outlook for infrastructure.