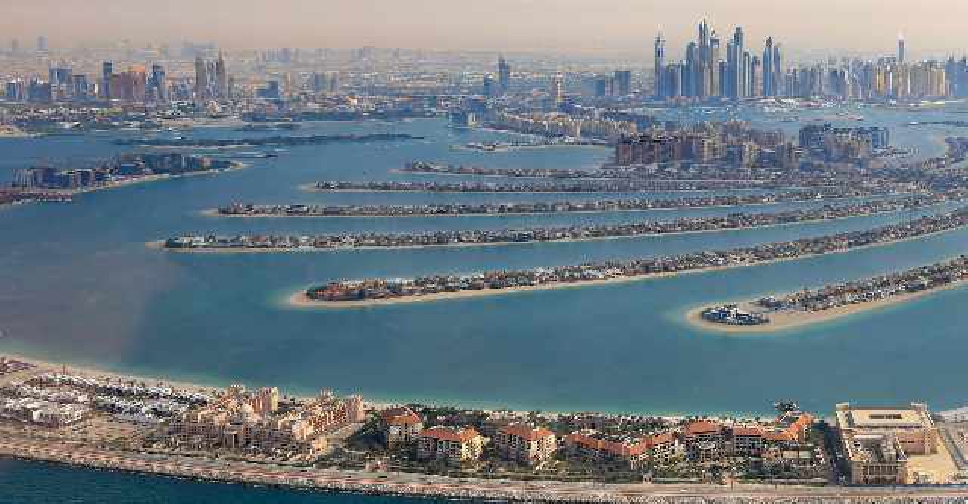 Residential property values fall on the Palm Jumeirah (123RF)
Apartment and villa prices in Dubai have continued to become more affordable throughout the second quarter of this year.
The Valustrat Price Index shows an average drop of 10.7 per cent in Dubai rental prices over the past year, with citywide occupancy rates at 84 percent.
Property prices based on capital valuations declined 11.5 per cent over the past year. Values dropped more than 15 per cent in Palm Jumeirah, Discovery Gardens and The Greens.
Valuation prices have fallen 29.3 per cent across Dubai since mid-2014.
In other sectors, the asking price for office rentals has also declined 7.5 per cent year-on-year.
Seven hotels opened in the second quarter in 2019, adding an estimated 2,222 rooms to hotel supply.