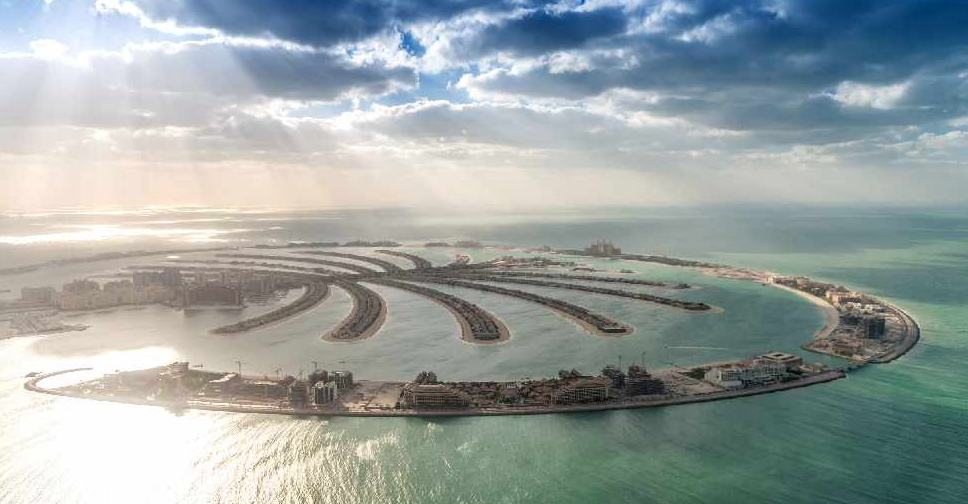 123RF
The luxury property market in Dubai is looking good.
At least that's according to a new report by Property Finder, which found that high-end communities in the emirate are seeing a revival in buyer interest.
They say homes in areas like Palm Jumeirah, Downtown Dubai and Emirates Hills have seen robust sales so far this year.
Property Finder has registered 194 transactions for the luxury housing market in the first half of this year, compared to 115 in the same period last year.
Areas that were once considered overpriced are now attractive for investors as prices have declined.
They say there's also plenty of activity happening in new projects like Dubai Hills Estate and Mohammed Bin Rashid City.