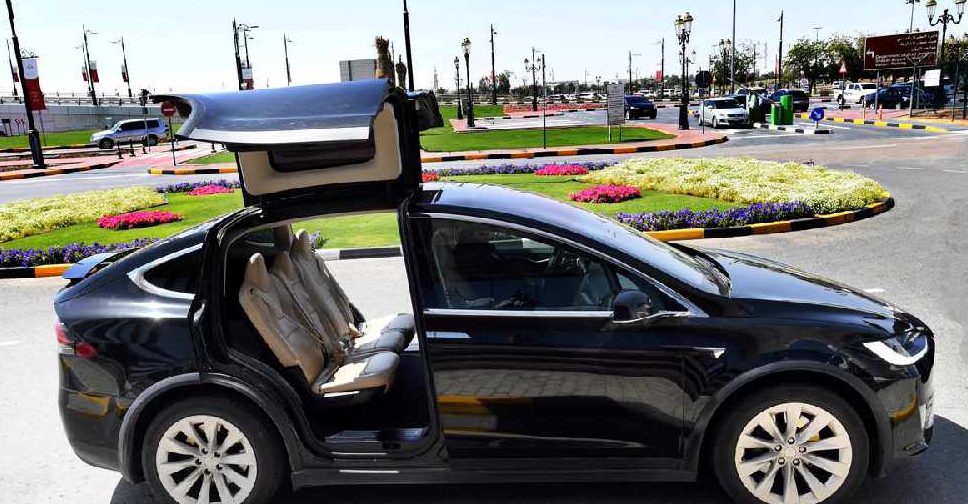 Ninety per cent of Dubai's limousine fleet will be hybrid or electric by 2026.
The initiative, which was announced by the Roads and Transport (RTA), gradually increases the ratio of green limos over the next seven years.
The step is part of a master plan to curb carbon emissions of taxis and limos by 2 per cent.
"RTA studies on the use of electric/hybrid vehicles showed that financial savings of using electric vehicles amount to AED20,000 over the life cycle of each vehicle," said Mattar Al Tayer, Director-General and Chairman of the Board of Executive Directors of the RTA.
"Hybrid vehicles make a saving of AED30,000 - from an environmental perspective, electric vehicles do not have any harmful emissions, while the use of hybrid vehicles cuts emissions by 40 per cent."