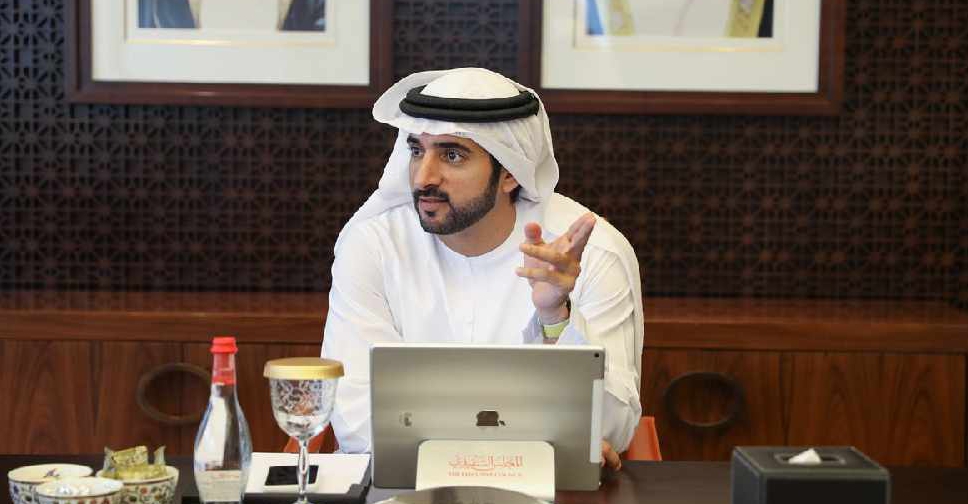 @DXBMediaOffice/ Twitter
Dubai is taking further measures to improve its position as a global trade and logistics hub.
A World Logistics Passport has been launched in the emirate to boost links between businesses, shipping companies and government entities.
The initiative, led by Dubai Customs is a major step towards implementing the Dubai Silk Road strategy that was announced earlier this year.
It aims to offer maximum flexibility and efficiency for Dubai's business community by unifying the procedures of logistics service providers.
Commenting on the latest development, Crown Prince of Dubai and Chairman of the Dubai Executive Council, His Highness Sheikh Hamdan bin Mohammed bin Rashid Al Maktoum said that it marks the beginning of a new phase of economic growth for Dubai, powered by its exceptional connectivity and logistics services.
"The Dubai Silk Road strategy responds to the changes in international trade by offering new state-of-the-art logistics services using the latest smart applications," Sheikh Hamdan added.
His Highness Sheikh Ahmed bin Saeed Al Maktoum, President of Dubai Civil Aviation Authority and CEO and Chairman of the Emirates Group, said: "Dubai's sophisticated logistics services will further enhance its value offering for investors and businesses by saving time and effort and reducing their operational costs. This is a powerful tool that will eventually lead to increased revenues."
The Dubai Silk Road strategy is a significant initiative that @HHShkMohd put at the forefront of the 50-Year Charter. With the introduction of the World Logistics Passport, we have begun the first practical steps, redrawing the world trade map – with Dubai as a global link.

— Hamdan bin Mohammed (@HamdanMohammed) October 13, 2019