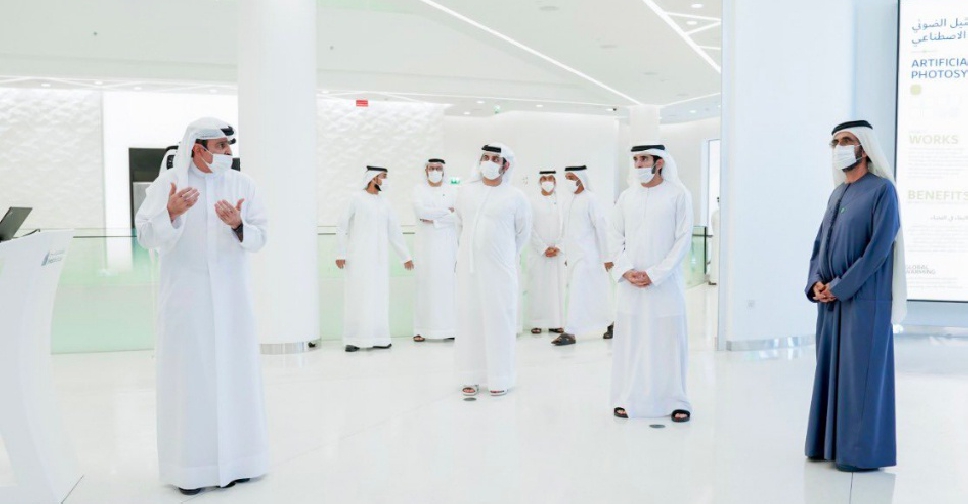 Dubai Media Office
Dubai has launched a digital platform to help entrepreneurs to start a business in the emirate.
His Highness Sheikh Mohammed bin Rashid Al Maktoum, Vice President and Prime Minister of the UAE and Rule of Dubai, made the announcement on his official Twitter handle.
Around 2,000 commercial activities will be unified under the Invest.Dubai.ae, with various local and federal entities linked to financial institutions to speed up the process.

Sheikh Mohammed thanked everyone involved in the launch, saying it is the "culmination of four months and 80,000 hours of work".
ترأست اجتماعاً للمجلس التنفيذي بدبي .. أطلقنا خلاله منصة https://t.co/tBJr2uhR76 .. نافذة رقمية موحدة ل٢٠٠٠ نشاط تجاري توحد العمليات وتنجز كافة المعاملات وتربط بين مختلف الجهات المحلية والاتحادية والمصرفية لبدء الأعمال بدبي.. ٢٠ جهة ..٤ أشهر و٨٠ الف ساعة عمل.. شكراً لفريق العمل pic.twitter.com/ZLBoEMrraO

— HH Sheikh Mohammed (@HHShkMohd) February 2, 2021