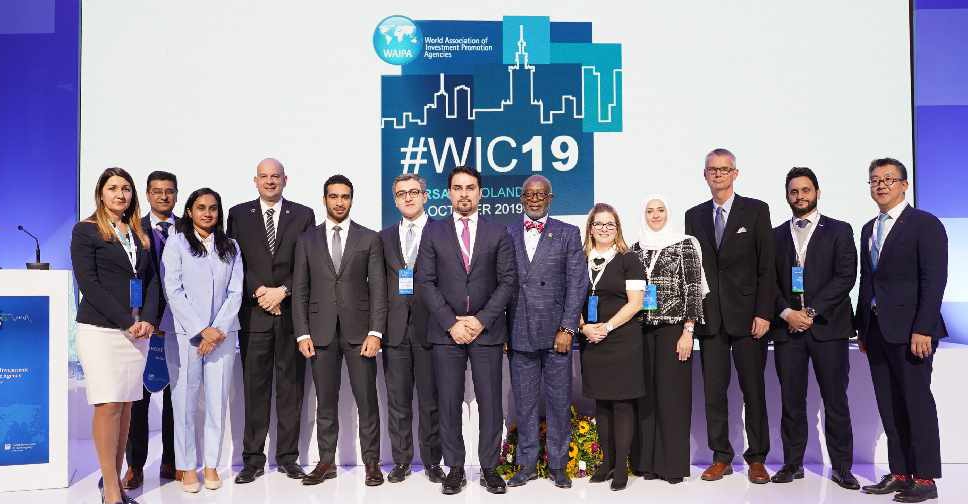 Supplied
Dubai has received further recognition for its abilities to lead international economic development efforts.
The emirate has been elected to head a prestigious global Foreign Direct Investment (FDI) body, which includes 130 countries.
Dubai, represented by the Dubai Investment Development Agency (DUBAI FDI), will now hold the Presidency of the World Association of Investment Promotion Agencies (WAIPA) from 2019 to 2021.
Members confirmed their choice at the WAIPA's General Assembly meeting in Warsaw, Poland on Monday.
As many as 49 countries and cities participated in the vote, which was done through a direct ballot, for the first time in WAIPA's history.
"As a leading global FDI destination, the UAE and Dubai have earned the international investment community's confidence. This has been made possible by the leadership's vision, which values cooperation, partnership and tolerance, and has a strong focus on the future and serving the people," said Fahad Al Gergawi, Chief Executive Officer of DUBAI FDI.
WAIPA was established in 1995 in Geneva as a global non-profit organisation by the UN Conference on Trade and Development (UNCTAD), to promote the role of investment promotion agencies in raising FDI.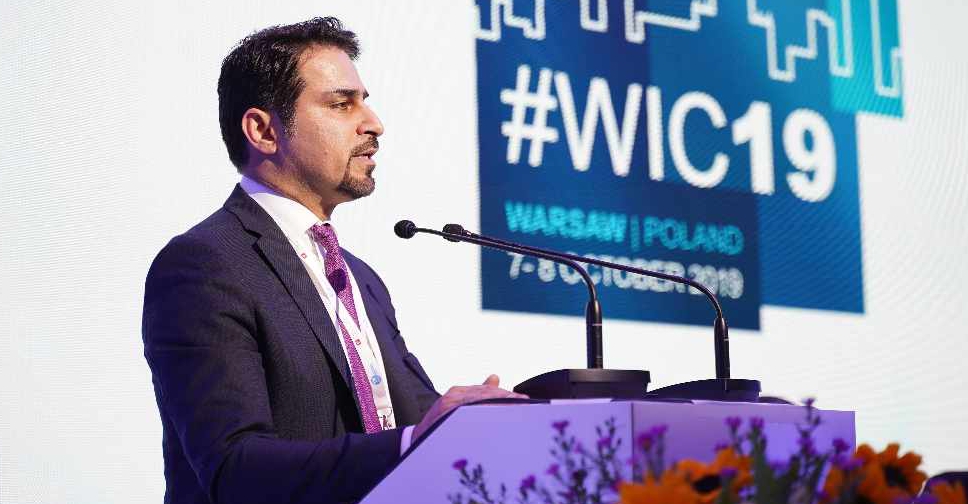 In a new global mark of confidence in the UAE's influential economic role, Dubai has won Presidency of the World Association of Investment Promotion Agencies. This is the result of an open & cooperative approach to create an economic climate that serves world-class aspirations. pic.twitter.com/UPTR41jXb3

— Hamdan bin Mohammed (@HamdanMohammed) October 8, 2019