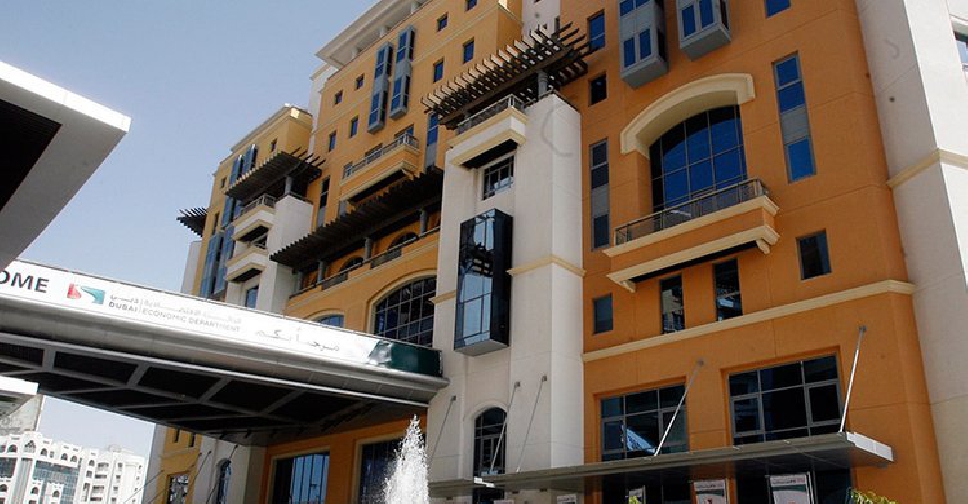 Supplied
When it comes to setting up a business in Dubai, there are five areas that seem to be really popular with investors.
That's according to Dubai Economy's latest report which shows these five locations accounted for 43.7 per cent of the new business licences issued in the emirate during the first half of this year.
Al Garhoud (15 per cent) led the way, followed by the Burj Khalifa area (12 per cent), Oud Al Muteena 3 (6.5 per cent), Trade Centre 1 (5.2 per cent) and Oud Metha (4.8 per cent).
The report found the popularity of Garhoud is driven by a large number of commercial and residential complexes in the area and its close proximity to the Dubai International Airport, while the Burj Khalifa area is popular being part of Downtown Dubai, a leading tourist destination.
As many as 16,826 new business licences were issued in total during the first six months of 2020.