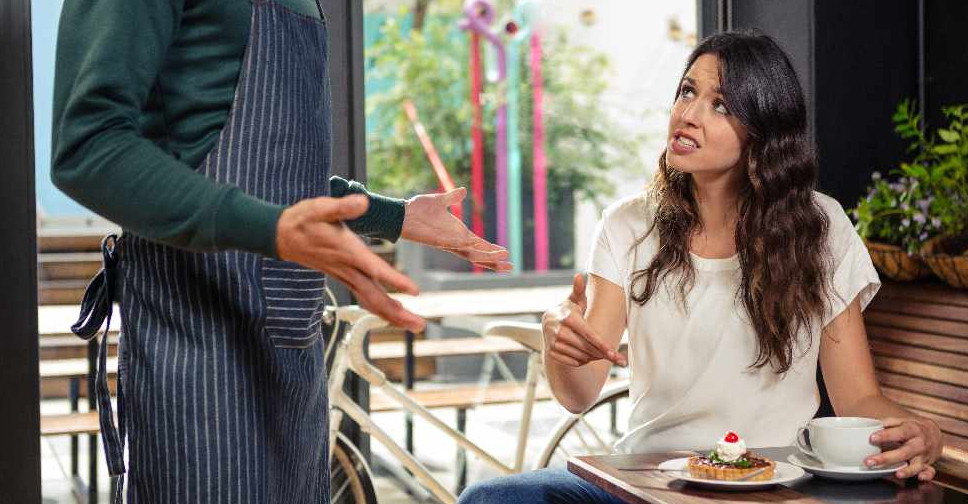 iStock / Wavebreakmedia
The Commercial Compliance & Consumer Protection (CCCP) sector at Dubai Economy said complaints were down 35 per cent compared to the same period in 2019.
All commercial complaints and enquiries received by CCCP in the second quarter of 2020 came through its smart channels.
The consumerrights.ae website received 88 per cent of the complaints, while the 'Dubai Consumer' app accounted for 12 per cent of the complaints and 100% of business enquiries.
A majority of the complaints – 30.9 per cent of the total – were related to the services sector while the decoration and construction sector as well as the building materials sector accounted for 16 per cent each.
The other complaints were related to foodstuffs (7.4 per cent), electronics (6.2 per cent), equipment rental (6.2 per cent), freight (3.7 per cent), cars (1.2 per cent) and furniture (1.2 per cent).
Mohammed Ali Rashed Lootah, CEO of CCCP, said the drop in complaints shows both a commitment to best practice by merchants, and a trust in the authorities.
"The importance of maintaining a safe commercial and economic environment in Dubai is highlighted by the growing presence of leading international brands across various sectors in the emirate."
"We will constantly strive to sustain a fair and transparent system to protect the rights of all parties,' said Lootah.
Merchants can file their complaints relating to services provided by commercial establishments in Dubai, along with the necessary documents and evidence, through the website or through the Dubai Consumer app available on Apple, Google, and Huawei stores.