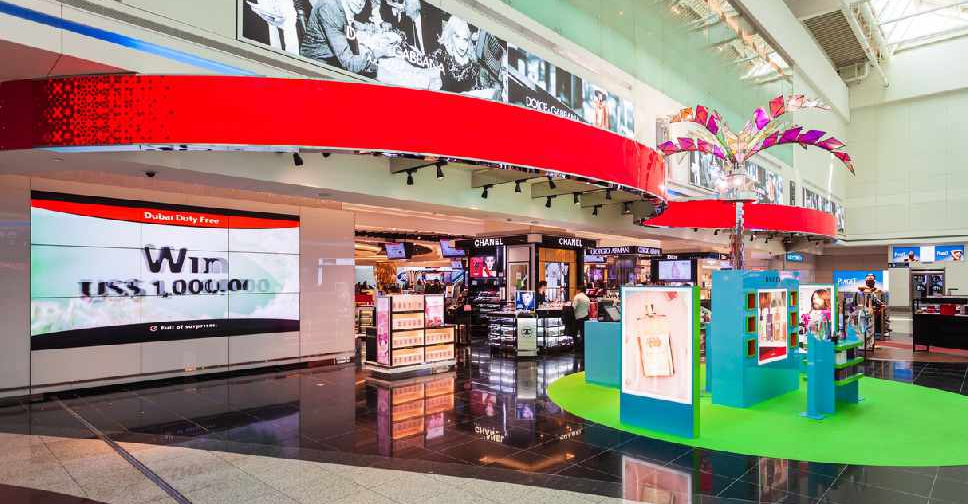 File photo
Dubai Duty Free is hoping to partially resume operations at Dubai International Airport tomorrow as Emirates Airline launches a handful of flights.
That's according to its CEO and Executive Vice Chairman, Colm McLoughlin, who told ARN News that it all depends on the company getting approvals from the UAE government authorities.
They were forced to stop trading on March 25 due to the closure of the airport and the travel restrictions triggered by COVID-19.
McLoughlin revealed how the pandemic has affected their business over the last few months.
He also explained how Dubai Duty Free has been coping with the operational challenges triggered by COVID-19.