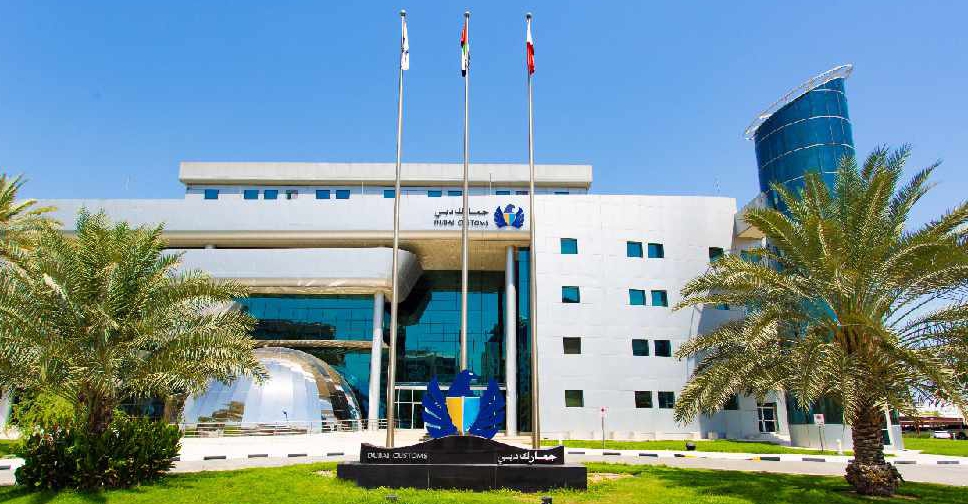 WAM
Dubai Customs have launched an initiative offering 80 per cent discount on fines for customs cases and violations detected or committed before March 31, 2020.
It's part of the economic stimulus package announced by the Government of Dubai to ease the burden on businesses and help them navigate the challenges of the COVID-19 pandemic.
The decision applies to uncollected fines imposed by a judicial judgment as well as the fines that have been paid in installments to Dubai Customs.
The cases under execution at Dubai Courts will also benefit from the scheme on the remaining payable amounts.
To avail of these fine reductions, businesses and individuals should first settle their customs cases and pay any outstanding charges, including any customs duties resulting from the case, before December 31, 2021.
We are delighted to announce an initiative offering 80% reduction on #fines for customs cases and #violations detected or committed before March 31, 2020

For more details, kindly check Customs Notice (7/2020) via link: https://t.co/fvd6tQoa5c#DubaiCustoms #CustomsNotices pic.twitter.com/CL8HlfxH3k

— جمارك دبي | Dubai Customs (@DubaiCustoms) November 25, 2020