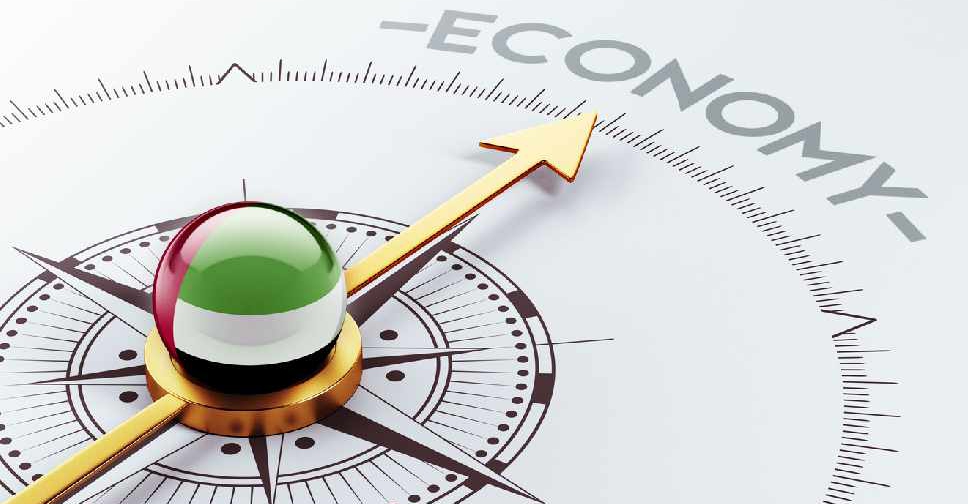 iStock
The majority of consumers in Dubai are optimistic about their employment and personal financial situations over the next 12 months.
That's according to the Dubai Economy's business survey conducted during the last quarter of 2019.
Seventy-five per cent of respondents are confident their job prospects will improve in 2020, while around 79 per cent are upbeat about their finances.
Perceptions on the economic situation in Dubai were highly positive among UAE nationals at 77 per cent, while more than half of expatriates (56 per cent) also expressed optimism about the current economic situation.
The positive outlook was largely due to the trade momentum and tourism recovery in the emirate.
Meanwhile, as many as 86 per cent confirmed they are able to meet basic living expenses and almost a third said they spend whatever money left on vacations or savings.
Nearly half of consumers also said they plan to cut down on outdoor entertainment and delay technology upgrades such as personal computers or mobile phones as part of balancing the family budget.