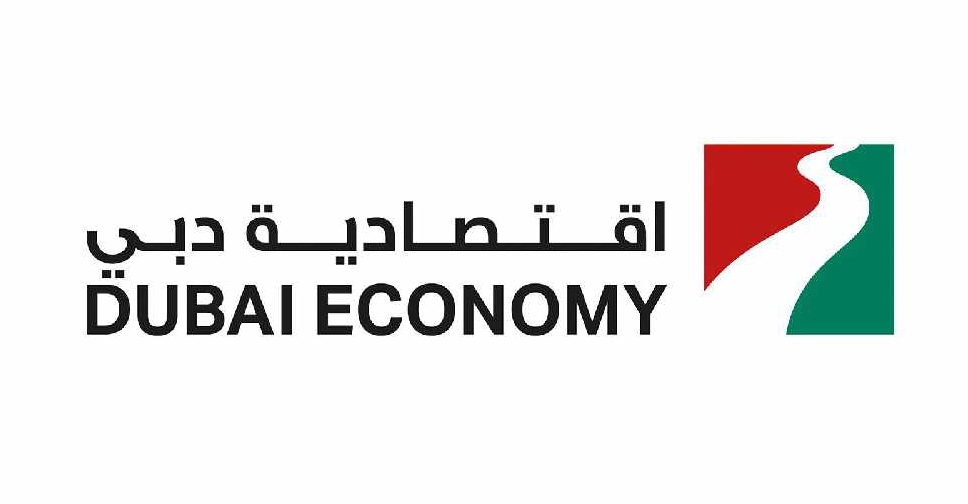 WAM
Dubai has started imposing fines on companies that have not registered the Beneficial Owner data with the authorities.
The Commercial Compliance and Consumer Protection (CCCP) Sector in Dubai Economy has started imposing fines on companies that did not register their Beneficial Owner data by the 30th June 2021 as was required by law.
The Cabinet Decision No. (58) of 2020 requires all registered businesses in the UAE to reveal the identity and furnish details of their Beneficial Owner to be included in the commercial registry as part of enhancing corporate compliance in the country in line with international best practices.
The data required includes the name, nationality, gender, passport number, residence address and mobile number of the owner.
This law applies to all categories of establishments, commercial, professional or industrial.
For enquiries and information on the Beneficial Owner registration, customers can email Dubai Economy on info@dubaided.gov.ae or call +971 4 445 5555.
The link to register the Beneficial Owner data is available on the Dubai Economy website.