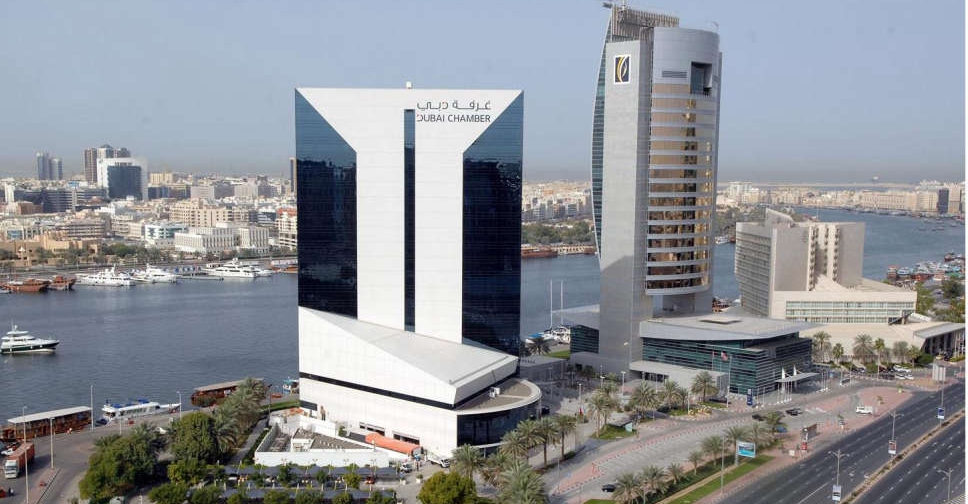 File picture
Dubai Chambers has announced the appointment of Mohammad Ali bin Rashed Lootah as its President and CEO, effective from October 24.
Lootah will lead the Chambers in the stages ahead, overseeing the implementation of its initiatives and strategic plans according to a set of key performance indicators (KPIs), in coordination with various sectors and stakeholders.
He will also be entrusted with building on the achievements made at the local and international levels, and working to advance Dubai Chambers' role as an active partner in achieving the emirate's ambitious goals for comprehensive economic development.
Abdul-Aziz Abdulla Al Ghurair, Chairman of Dubai Chambers, said: "The appointment of a new President and CEO will add to the Chambers' creative capacities and bring in new leadership, capable of setting policies and implementing strategic plans.
"This calls for us to work as a team and channel all resources and efforts towards proactively setting and achieving the long-term economic goals of the Emirate of Dubai."
Lootah has led a distinguished career that has seen him assume a series of prominent positions.
Most recently, he served as CEO of Commercial Compliance and Consumer Protection, as well as Acting Executive Director of the Commercial Registration and Licensing Sector, at the Dubai Department of Economy and Tourism (DET).
"Dubai Chambers enjoys a reputable position within the local and international business communities. This, on its own, is a tremendous achievement that can be attributed to the infinite support from our wise leadership, and to the tireless efforts of the Chambers' teams," said Lootah.
"I look forward to continuing on this successful path and working with all teams to safeguard the achievements and progress that have been made so far, and to pave the way for more accomplishments in the future," he added.