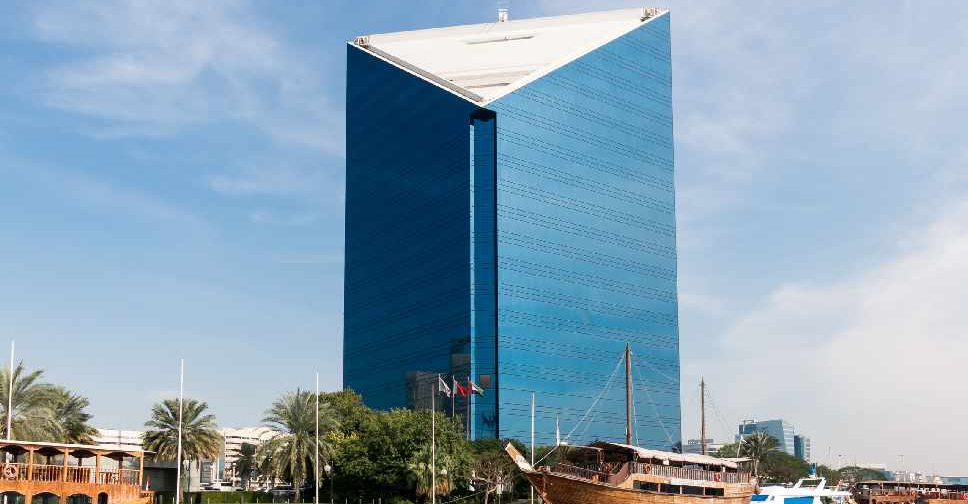 Supplied
Dubai Chamber have launched a campaign to encourage private sector companies to implement remote working.
President & CEO, Dubai Chamber of Commerce and Industry, His Excellency Hamad Buamim said the "Be Safe, Work Smart" campaign reflects government advice to maintain the safety of employees and that of the wider community.
The stay at home initiative is part of UAE's efforts to halt the spread of the virus and supports the guidelines put forth by the World Health Organization (WHO).
The Chamber has already implemented working from home and are using a wide range of e-services to ensure business continuity.
The campaign launched by Dubai Chamber on Tuesday, March 24, comes as part of its efforts to integrate the role of the private sector with the measures put in place by the relevant government agencies.