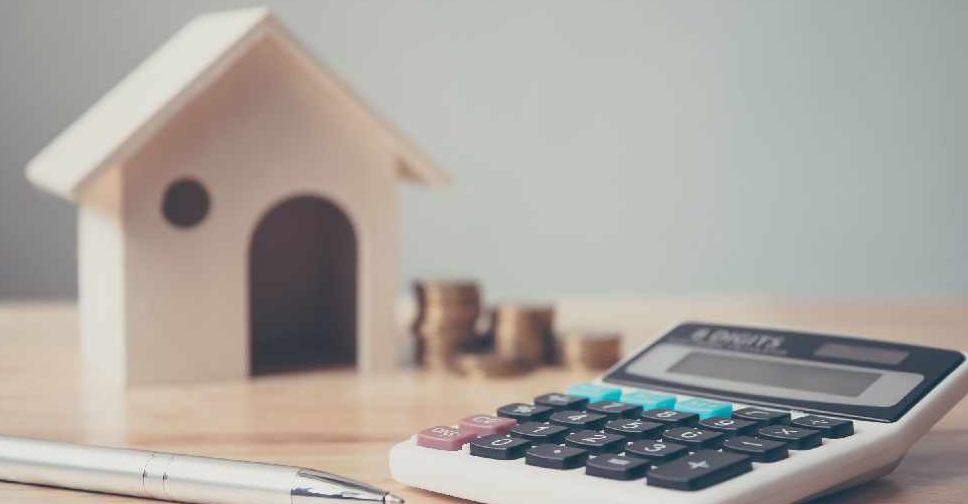 iStock
More than 50,000 new residential units are expected to hit the Dubai market in 2020, with apartments making up the bulk of supply.
That's according to the real estate consultancy Cavendish Maxwell, which says developers will be handing over many of their delayed projects this year.
Its latest report also predicts prices and rents to drop but some communities are going to buck the trend.
The firm's associate partner for strategic consulting and research, Aditi Hariharan, tells us more.
Average apartment prices declined by 15 per cent over the 12-month period from Q4 2018 to Q4 2019, while villa/townhouse prices were down by 18 per cent.
The total number of transactions during the fourth quarter in 2019 was 12,444, with off-plan transfers accounting for more than 60 per cent of the total transfers.