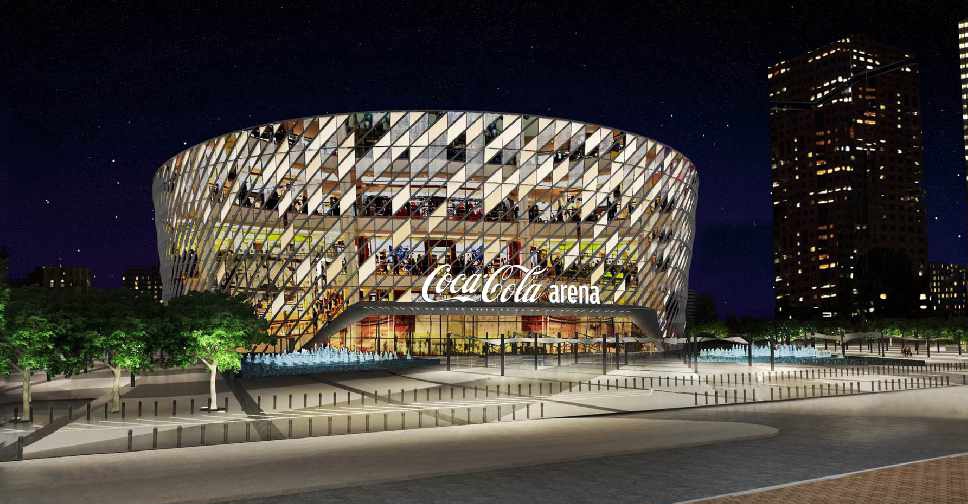 Supplied
Dubai-based Meraas has signed a 10-year agreement with Coca-Cola for the exclusive naming rights for Dubai's first and biggest indoor, multipurpose arena. 
Upon completion, the 17,000-capacity arena will be known as the Coca-Cola Arena.
Located at the City Walk, the fully air-conditioned indoor arena will open to the public in June this year and will become the heartbeat of the entertainment landscape in the region.
Owned by Meraas, the Coca-Cola Arena, will have the ability to host large scale live events 365 days a year.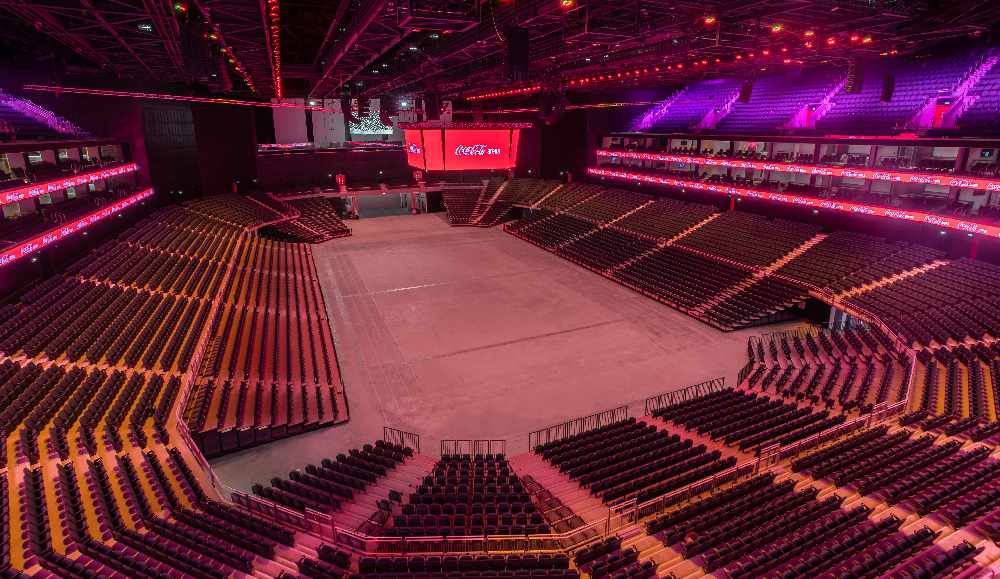 "Given all the strong fundamentals now in place, the Coca-Cola Arena will undoubtedly attract world-class acts and performers from around the world to its stunning stage," said Meraas Group Chairman Abdulla Al Habbai.
Murat Ozgel, General Manager of Coca-Cola Middle East and Deputy President of Coca-Cola Middle East and North Africa, added, "We are proud to be a part of this highly anticipated entertainment destination which demonstrates our commitment to the region. The arena will create another iconic landmark in the city attracting visitors from across the world. "