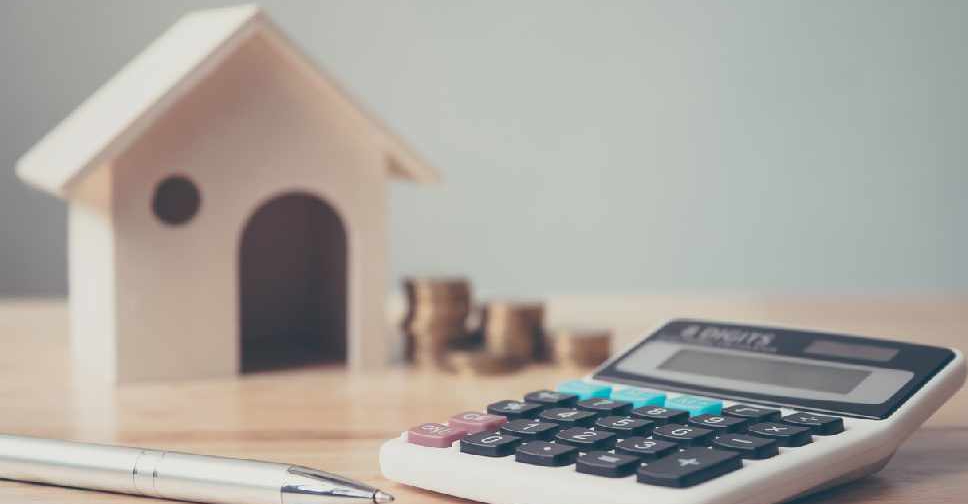 iStock [For illustration]
It's apparently getting more affordable to live in Dubai and Abu Dhabi, mainly due to lower housing cost.
That's according to the annual Cost of Living Survey from global consultancy Mercer.
Dubai dropped two places to 23rd in the rankings compared to last year, but retained its position as the most expensive city in the Middle East.
Meanwhile, Abu Dhabi moved from 33rd to 39th on the list.
Vladimir Vrzhovski, Mercer's Global Mobility Practice Lead for Middle East and Africa, explains what impact this is having on the ground.
He added that a series of measures introduced by the government is also helping keep a check on the cost of living in the UAE.
Vrzhovski says that attracting highly skilled talent is going to play a crucial role in supporting economic recovery.
Hong Kong retained its spot as the most expensive city globally, followed by Ashgabat, Tokyo and Zurich.
The index of more than 200 cities measures the cost of hundreds of items in categories such as food, housing, transportation, clothing and entertainment.